Pokémon Sun and Moon Reveal Date: What We Know & How to Watch
The Pokémon Company and Nintendo are preparing for a global event. 2016 is the 20th Anniversary of the Pokémon franchise and the two companies are celebrating in epic style. The celebration starts with Pokémon GO for iPhone and Android and culminates with the Pokémon Sun and Moon release for the Nintendo 3DS.
Before we can focus on the release, we need actual details about the two games. Pokémon Sun and Pokémon Moon were confirmed to be in development only a few months ago. Since then, Nintendo and the Pokémon Company have been very, very quiet about what the game will feature. We know that the PokeBank will allow these games to accept trades from older versions. We also know that the official Pokémon Sun and Pokémon Moon release date is set for November. Anything outside of that is a mystery.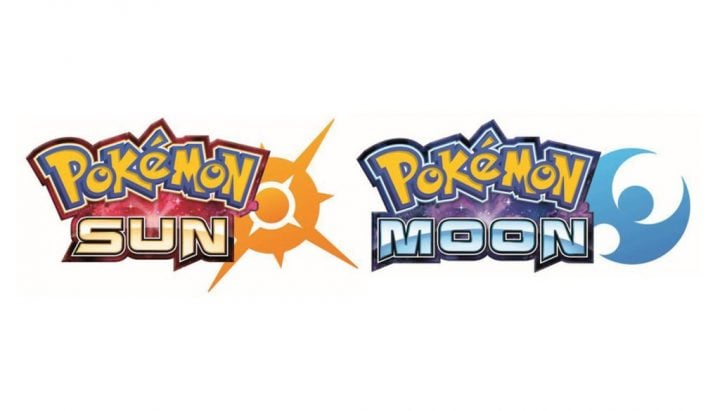 Earlier today, Game freak, the developer in charge of the series on Nintendo 3DS, confirmed the Pokémon Sun and Moon reveal event.
When Is Pokémon Sun and Moon Reveal Date?
Game Freak director Junichi Masuda confirmed that the Pokémon Sun and Moon reveal date only recently in a message on social networking site Twitter. That post links to a separate blog post about the reveal. Translated, the post reads, "A big news to everyone in the world! New Pokémon Sun and Moon information will be revealed on May 10th, around 21:00 JST!  Finally, I can give you a brand new information! Stay tuned everybody."
This isn't rumor or speculation. The Pokémon Sun & Moon reveal is happening today, May 10th.
How Do You Watch the Pokémon Sun and Moon Reveal?
Nintendo's usual style is to announce big news about games during video streams that its fans can watch at home. That's actually how we received the first official news about Pokémon Sun and Moon. Speculation about this being another Nintendo Direct stream is running rampant. Officially, the Pokemon Sun and Moon reveal will involve videos posted to the official Pokemon Channel on YouTube.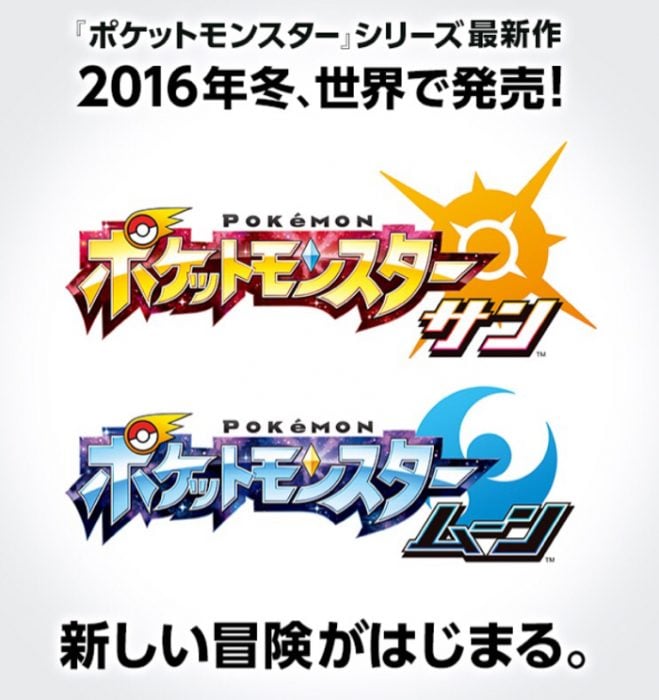 The message detailing the time and date for fresh news about the games only confirms that we'll learn more today. It doesn't go any further than that. It's possible that Nintendo and the Pokémon Company could choose to reveal more details about the two new games in a press release rather than a video event.
What to Expect from the Pokémon Sun and Moon Reveal?
So what should we expect from the Pokémon Sun & Moon reveal? At this point, anything is fair game if we're being honest.
The reveal from earlier this year provided just the basics about the game. For sure, we know that the Pokémon Sun and Pokémon Moon release date will happen sometime this fall. Nintendo confirmed that already. We also know a bit about how trading in the game will work. Pokémon X, Pokémon Y, Pokémon Omega Ruby, Pokémon Alpha Sapphire can all trade creatures with these two new versions. Additionally, Pokémon Red, Pokémon Blue and Pokémon Yellow will support trading. To be clear, players need the digital re-releases of these versions for the for trading to work. Both games will launch with support for nine different languages, including Simplified and Traditional Chinese.
https://www.youtube.com/watch?v=4qBHfd2NtJs
Anything beyond that is speculation that could be confirmed or discounted with the reveal. Some fans believe the vehicles seen in leaked promotional photos of Pokémon Sun and Pokémon Moon indicate that modes of transportation might play a big role in the two new games.
Nintendo has already formalized the Pokémon Sun & Moon release date. A video posted to the channel ahead of the reveal lists the game's launch as November 18th, 2016 in North America and November 23rd in Europe. Many speculated that the games would act as a finale to the 20th Anniversary Celebration of the series, so that's not too surprising.
Also, look out for talk about new game mechanics. Pokémon Gold and Silver introduced a night and day system that requires users to venture through the game at different times to collect the most creatures. Pokémon X and Pokémon Y brought more modern graphics and a better visual perspective for those tired of the top-down camera and tiny figures of previous games in the series. X and Y also included tons of character customization. We expect all of those innovations will make it through to these two new games, plus Sun and Moon to introduce some new things.
We also expect to hear that Game Freak has added more creatures to Pokémon Sun and Pokémon Moon for sure. The studio has never missed an opportunity to throw in new creatures and add some variety to the line-up that's already available.
Despite not having an official release, Pokémon Sun and Pokémon Moon are already available for pre-order at GameStop. Both games cost $39.99.

As an Amazon Associate I earn from qualifying purchases.