Possible Android 2.2 and Flash 10.1 announcement May 20th?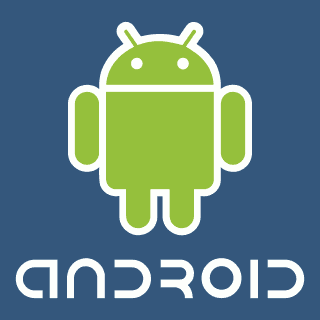 The Google I/O conference is coming up in May, and there is a chance of a big announcement, a la Steve Jobs style. What is the buzz about?  The new version of Android, 2.2 and the new version of Adobe Flash 10.1, both to be announced on May 20th.
Why the 20th? Well, on the second day of Google I/O, May 20th, there are several Android sessions scheduled for the afternoon that are listed as TBA. Why? More than likely, they are related to Android features that have not been publicly announced yet. This is similar to what Google did this at last year's I/O when they revealed Google Wave on the second day and directly followed it up with a series of sessions.  Its very reminiscent of Steve Jobs' "just one more thing".
What new features should we see in Android 2.2?
JIT compiler
Free additional RAM ,from newer 2.6.32 Linux kernel
OpenGL ES 2.0 enhancements
Flash 10.1 support (1H 2010)
Fixed problem with "crazy screen" / Resolution of cross multitouch
Activation of Color Trackball
Enable FM radio
UPDATE: Adobe has announced that a preview of Flash 10.1 will be announced on May 20.  The full release will be out in June.

As an Amazon Associate I earn from qualifying purchases.