Prepare to Pay: In-App Purchases Arrive on Amazon
In an effort to keep pace with the likes of Apple and it's iOS App Store and Google and it's Google Play Store, Amazon has announced that it will now allow developers to develop software that take advantage of in-app purchases.
While the iOS App Store, Google Play Store and RIM's BlackBerry App World all allow developers to make apps that have in-app purchasing, Amazon's Appstore up until now did not allow for that functionality.
This is huge for developers, Amazon and users of Amazon's Appstore as in-app purchases will not only bring in more revenue, but it will mean that more content will be readily available from within users favorite applications.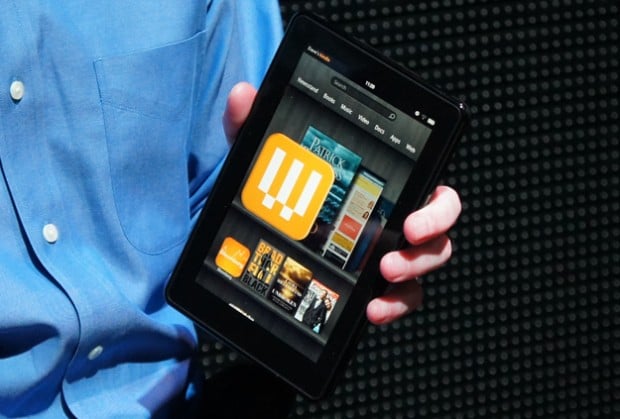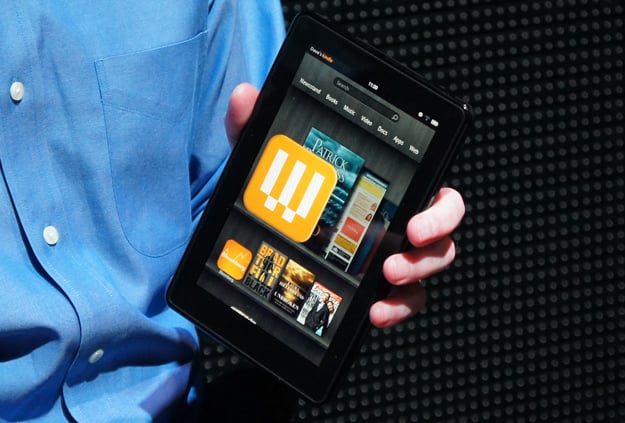 Users can get a feel for the new service by watching the video below:
https://www.youtube.com/watch?v=1hsbY85Dt3Q&feature=player_embedded
Amazon has announced that developers like ZeptoLab, Disney, Glu Mobile Inc., Storm8, Social Gaming Network, Gameloft, G5 Entertainment Inc and publishers like Condé Nast, Dow Jones and New York Post have already taken advantage of Amazon's In-App Purchasing API.
Clearly, this list will grow over time which means that the millions of Kindle Fire and Kindle owners out there should soon see a wide swath of applications that take advantage of this new feature.
This is Amazon's second big launch this month.
Earlier in April, the company finally brought its Amazon Instant Video service to Sony's PlayStation 3 video console, something that console owners had been wishing for for quite some time.
Owners of the other major video game system, Microsoft's Xbox 360, still don't know whether Amazon will release the app for their console or not.