Preview The Steve Jobs Biography In Time Magazine
When news of Walter Isaccson's biography of Steve Jobs hit the wire it generated so much intense interest that the book climbed quickly onto Amazon's best seller list weeks before its actual release. With the sad news of Jobs' passing, people are even more interested in a peek behind the curtain of the man's life and inner workings.
If you can't wait for the book (Amazon is listing the release date as October 24th), you can read an excerpt in the next Time magazine. Fortune's Apple editor, Philip Elmer-Dewitt, notes that this will likely be the last time Mr. Jobs graces Time's cover.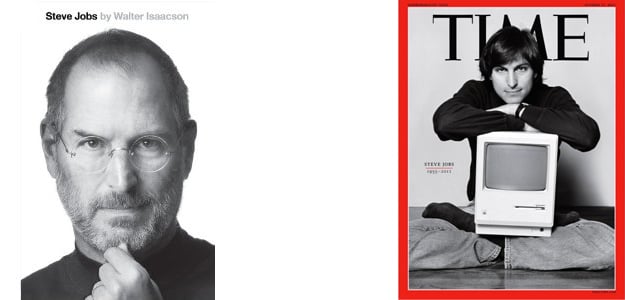 Unlike the handful of unauthorized biographies (such as iCon, the book that supposedly got publisher Wiley in all kinds of trouble with Apple), this one was not only sanctioned by Jobs, but written at his suggestion. The book is based on several years worth of interview with Jobs and those closest to him and should provide an intriguing insight.
Of course, every authorized biography claims that nothing is held back or that the subject didn't intefere with the process at all. Whether you believe that or not, it's interesting to note that Jobs faced the real possibility of a life cut short just a few years ago and, due to this, may have revealed more of himself than he might have if he expected to live longer.
You can still pre-order the book in hardcover from Amazon or in eBook format for the Kindle, Nook, and yes, on iBooks as well.

As an Amazon Associate I earn from qualifying purchases.