Price Cuts on Tablets Starting to Pop Up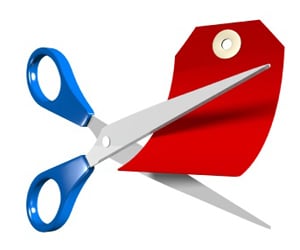 Well, it looks like that price cut rumor on the T-Mobile version of the Galaxy Tab is rumor no more. Word is that the $50 price drop (from $399 to $349) is now in place, but quietly so for some reason. (Of course blogs are changing the quietly part.) Word is also out that Best Buy is now dropping the price of the Dell Streak (the one tied to an AT&T contract) to $100.
If you're in the market you might want to keep your eyes open over the next few weeks. Price drops help move inventory and as we get closer to new product announcements at CES, you'll start to see some discounts appear both before and after the holidays.