What?  Printing using an iPad you say!  It can't be done.  We know it cant be done.  We wish it could be done.  Maybe when the iPads update to iPhone OS 4.0, we may get some form of printing capability via Bluetooth or WiFi or something.
Well, the folks over at Geek.com have a post up today on how a person can print from an iPad today.  Here is a preview: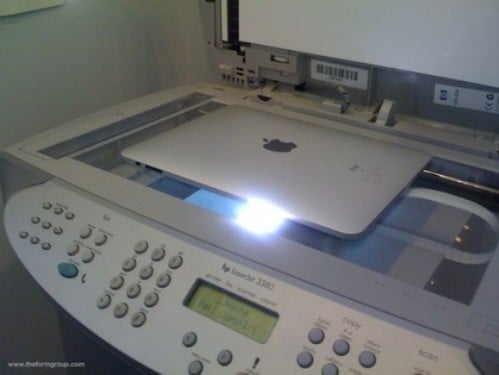 Happy Friday everyone.

This article may contain affiliate links. Click here for more details.