Privacy Concerns Lead IBM to Ban Siri At Work
Though employees can still bring their iPhone smartphones to work, IBM's recently issue policy bars employees from using Apple's Siri voice assistant feature at work. According to IBM, the reasoning for the ban is due to Siri sending user's spoken queries to Siri to a remote data server to process speech to text and then deliver the search results. This leads to privacy concerns, especially with confidential or secret corporate information, as IBM is concerned that it's not sure what Apple is doing with the data, how long the data is being stored, and who else may be given access to this data.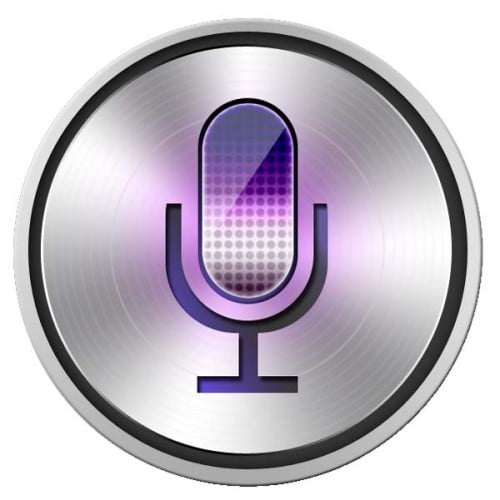 And Siri also collects a number of other information from a user's phone in an effort to provide for a good user experience, including names from the phone's address book, and according to CNN, "other unspecified user data."
From the terms of use from Apple, this is what Siri users are agreeing to for using the novel voice feature of Siri:
By using Siri or Dictation, you agree and consent to Apple's and its subsidiaries' and agents' transmission, collection, maintenance, processing, and use of this information, including your voice input and User Data, to provide and improve Siri, Dictation, and other Apple products and services.
The American Civil Liberties Union (ACLU) has also recently issued a statement warning users about Siri over privacy concerns as well.
And its creator, Edward Wrenbeck, says that there are other legal nuances as well behind Siri. As Siri also gathers GPS information to deliver location-specific search results–like for instance when you're asking for the nearest Starbucks location–this may be a grey area when working with non-disclosure agreements: "Just having it known that you're at a certain customer's location might be in violation of a non-disclosure agreement."
However, Siri's privacy and data handling may not be different from other Internet giants, which have been under recent scrutiny such as Google and Facebook. The difference is that Siri can be used to dictate messages and notes, and perhaps IBM does not want Apple storing its confidential notes and correspondences on its remote servers.