Professional digital artists agree – get a Wacom tablet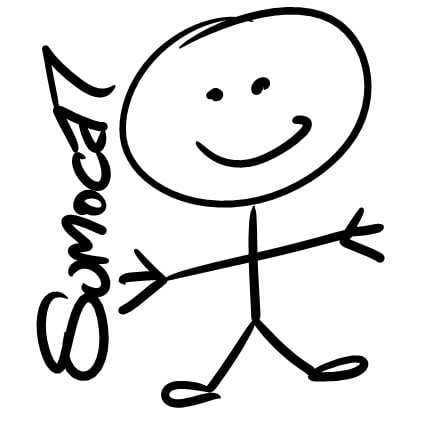 Scifi blog i09 put together a list of must-haves for your digital art toolbox according to professional artists of the scifi persuasion. Despite their other disagreements, they seem unanimous on their top tip: get a Wacom tablet.
Being professionals, they all point to the high-end Cintiq pen-input display. And being graphic artists, they assume that you'd connect that Wacom tablet to a Mac. (I used to work in a creative department with graphic artists and also with one in my current job; they love their Macs.) Coming in on the list right after the tablet is pencil and paper. Good tips here for the budding digital artist, as well as budget-saving ideas and recommendations in the comments, including an endorsement for ArtRage.
My own personal tip: as my stunning original piece here indicates, a pen tablet is no substitute for good old time and energy spent on schooling and training.