Project Runway Using HP Elitebook Tablet PCs for Designers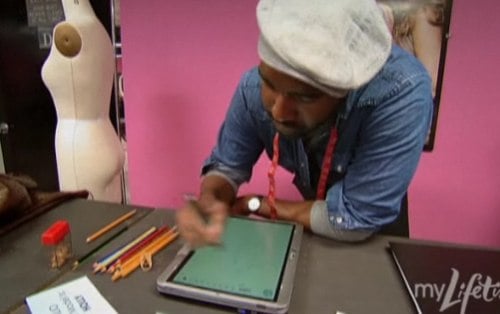 My wife is a fan of the show Project Runway. She noticed that on the first episode of the new season that HP was a sponsor and that the hopeful fashion designers were using Tablet PCs from HP to do their drawings and sketches. When I returned home earlier this evening, she showed me the episode and it looks like the designers are using HP Elitebook 2730p Tablet PCs. Good marketing on HP's part.

As an Amazon Associate I earn from qualifying purchases.