PS4 Costs $381 to Build, Just $18 Below Retail Price
It costs $381 to build a single PlayStation 4 console, according to AllThingsD, which is just $18 below the retail price of $399 that Sony is selling it for. This isn't the first time that the company has sold a gaming console for practically as much as it costs to build it, though. In fact, Sony sold the PlayStation 3 at a loss in the hopes that they would make that money back through game sales, and they eventually did; it seems the company is going in that same direction with the PS4.
Amazon is another company that is doing this. Its Kindle lineup of e-readers and tablets are incredibly cheap, but that's because the company is selling them at a loss, and they make up those lost profits through digital content sales, like movies, TV shows, apps, games, ebooks, etc.
However, it's a business model that you don't see all the time, even though some of the big companies are doing it. For example, Apple sells its iPad Air for $499 for the entry-level model, but it only costs up to $275 to make one, leaving Apple rich beyond belief by just selling a few of them. That's essentially what makes them one of the most profitable companies around.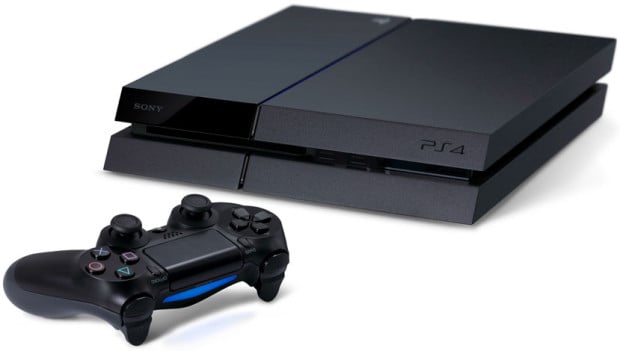 Sony's profit margin with the PS4 is substantially higher than that of the PS3's, which sold for $599 at launch, but it costs a whopping $800 to build one. Over time, of course, the costs came down, but when they did, Sony cut its retail price accordingly in order to encourage more sales. By late 2009, the PS3 was selling for $299, even though it cost $336 to build. Sony eventually started making a profit from the PS3, but it didn't happen overnight by any means.

As an Amazon Associate I earn from qualifying purchases.