PS4 NEO Reveal Date Set for Early September
Microsoft got its opportunity to show of a new console design with last week's release of the Xbox One S. Now, it seems that it's time for Sony to take it's turn in the spotlight. New reports indicate that Sony plans to hold its PS4 NEO reveal event very, very soon.
First revealed in reports earlier this year, the PS4 NEO is an upgraded version of the PS4 console that Sony already has on store shelves. The first we heard of the PS4 NEO, the console was intended to have more power so that buyers of Sony's PlayStation VR headset wouldn't need to have a box with additional processing powered attached to their headset. The week before the Electronic Entertainment Expo kicked off in June Sony said that the console was real and that it would discuss it – just not at the show.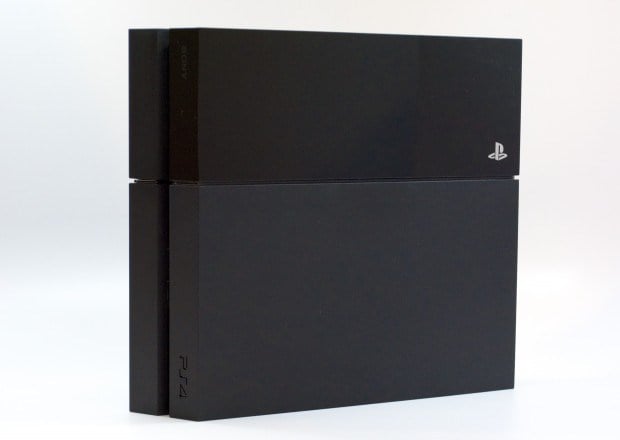 Read: The PS4 Neo: What We Think We Know About the new PS4
French website Gameblog says that Sony plans to talk about the PS4 NEO at an event on September 7th. That's just under a month from now. Vice says that it too has heard about the September 7th PS4 NEO reveal event. It also confirms that the event is happening in New York City. Allegedly, the event is a "technical showcase." Developers and industry insiders will get to see how the upgraded hardware can be used to enhance the games they're already working on for the PS4.
The PS4 NEO is said to feature big internal hardware enhancements. These hardware enhancements can be used by game developers to improve the graphics and resolution of their titles. Some worried that PS4 NEO might be such a big improvement that developers would begin create games specifically for it instead of the PS4 that's already in millions of homes. Sony says that's not the case; the PS4 NEO will be treated as an extension of the current PlayStation platform. Developers will be able to enhance the graphics of their games, but not restrict them to the PS4 NEO.
Read: PS4 vs Xbox One: All the 2016 Details
Microsoft is trying a similar thing with the Xbox One S and its Project Scorpio console. Xbox One S has internal upgrades that boost frame rates for some games and makes the console HDR and 4K capable. Games can't be specifically written for the Xbox One S though. Every game is still designed to run on the Xbox One, Xbox One S users just get the fidelity and contrast improvements.
Sony and Microsoft are trying to make it very clear to users that they don't have to upgrade if graphics aren't important to them. Still, these new update schemes are very different from what we've seen with video game consoles in the past. The Xbox 360 and PS3 both received design refreshes, but the internals inside were comparable to what users already had.
There's still tons that we don't know about the PlayStation NEO. First, it's unclear what Sony plans to call the console. Reports have taken to referring to it as the PlayStation 4.5, but there's no telling what name Sony's marketing department will decide to go with.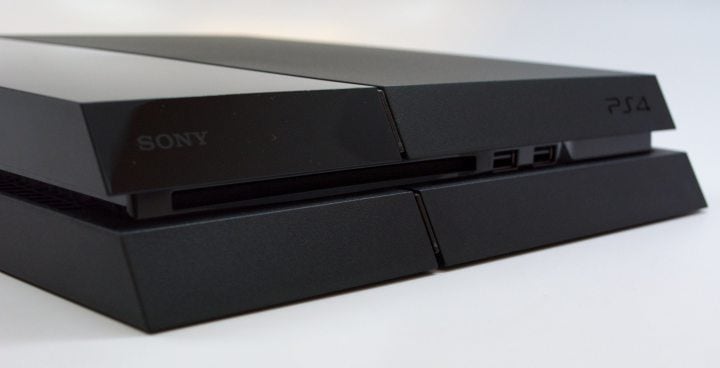 Read: Which Xbox One S Bundle Should You Buy?
Hardware details are scant too. Presumably, Sony will take this opportunity to update the PS4's look, just as Microsoft did with the Xbox One S, but we don't know that for sure. None of the PS4 NEO leaks have revealed the machine's design or hints at what it'll look like.
Finally, price is a big concern. Sony intends to sell the PS4 NEO alongside its existing console. It'll be interesting to see if Sony uses this as an opportunity to lower the cost of the regular PS4 to $299 to match the Xbox One, or keep the price of the older console where it is. If it does the latter, we can expect the PS4 NEO to cost at least $399 or more. For comparison, the Xbox One S – even with its 4K and HDR upgrades – can be purchased for as little as $299. There is a $399 version, but the only advantage it offers is more storage space for games and apps.

As an Amazon Associate I earn from qualifying purchases.