PS4 Outsells Xbox One in the US with Nearly Double the Sales
January numbers are in, and the PS4 has come out on top, outselling the Xbox One for the month. It's not said how many consoles Microsoft and Sony sold during January, but it's said that PS4 sales were nearly double of what "the nearest next gen competitor" sold, which we're assuming is the Xbox One.
Microsoft isn't keeping quiet about its own success, though. The company says that the Xbox led the way for software game sales during the month of January, with nearly 740 million hours played throughout last month. Furthermore, Microsoft said that 2.27 million games were sold in January, making up almost half of all games sold, which is fairly impressive.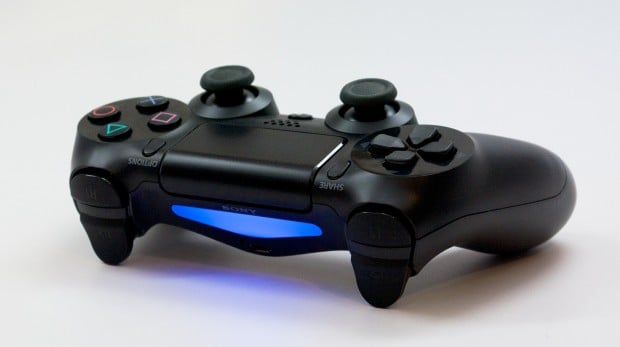 While the Xbox One isn't quite selling as well as the PS4, Microsoft says its new console is selling at a rate of 2.29 times faster than that of the Xbox 360 in the same timeframe for the first three months on the market, meaning that the Xbox One could go on to be the company's best-selling gaming console ever if the rate keeps up like this. Microsoft is keeping quiet about solid sales numbers for the Xbox One, though.
January is an odd month for sales, especially being the first month of the year and the first month following the end of the holiday shopping season, but it's a good benchmark for console sales, seeing how it's a regular month with no strings attached, and supply constraints are finally dropping off, allowing both companies the chance to sell as many consoles as they can push out.
The Xbox One took the top spot in December with almost one million consoles sold, but the PS4 pretty much blew Microsoft out of the water this time around, selling nearly double the amount. It could very well be that $100 price difference that is making the PS4 such a success. Afterall, it's all about price for most consumers, and saving $100 is what most everyday shoppers will want.

As an Amazon Associate I earn from qualifying purchases.