PS4 & PC Get The Division Open Beta Release
For a single day, Microsoft's Xbox One entertainment console was the only way that gamers could take part in The Division Open Beta release. As of right, that's no longer case. The Division Open Beta is available on Sony's PS4 video game console and Windows PCs.
To be clear, the PS4 and Windows PCs getting access to The Division Open Beta isn't a surprise. Ubisoft confirmed that other systems would get access to the test when it announced it in early February. Microsoft and Ubisoft have a promotional deal that guaranteed Xbox One owners access to testing periods a day before anyone else. That deal also means that Xbox One owners get access to the game's expansion packs before anyone else, if leaks from GameStop and others are to be believed.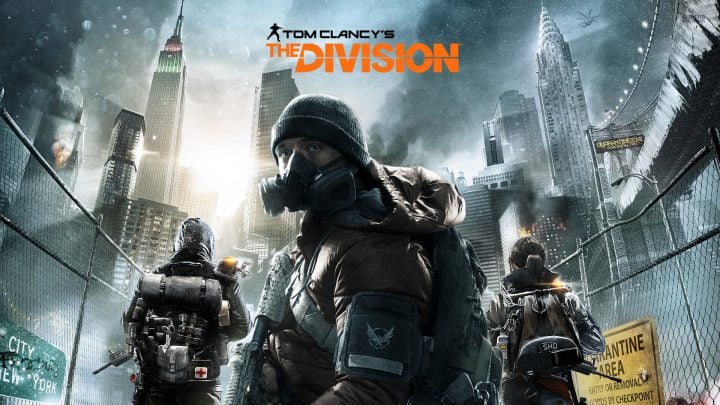 Read: The Division Open Beta Release: 5 Things to Know
The Division is an online role-playing game that borrows the realistic tone and gun play from the Tom Clancy series of games and books. Players create their own Strategic Homeland Division agent to help take New York City back from gangs, anarchists groups and those mad with the power. A biological attack on New You City and other metropolitan areas has left the United States government in tatters. Only the agents of SHD can do what it takes to save those left within New York City. The Division's official release date is March 8th.
Participation in The Division Open Beta is pretty straight forward for PS4 and Windows PC owners. Sony's PlayStation Store has a beta client that gamers must add to their collection and download. Once downloaded, the game logs into Ubisoft's servers and players can create their agent and begin the game. Players are prompted to link a UPlay account to their PlayStation Network account if they haven't already.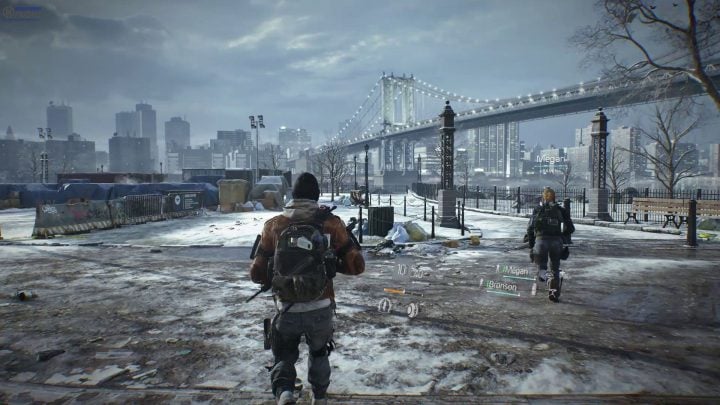 Windows PC owners have a slightly more complicated path to participating in The Division Open Beta. The download is available through two stores, Steam and UPlay. In both cases users need to install an app before they can get access to the download. Gamers that download through Steam will need to link a UPlay account to their Steam profile.
It's a good idea to start downloading the beta client as soon as possible. Players on PC can expect roughly a 25GB download. The PS4's download is around 24GB. Depending on how fast a particular internet connection is, the download could certainly take 8 hours or more. As it's an online role-playing game, an internet connection is required for PC and PS4 owners. PS4 owners will need a subscription to PlayStation Network too.
Users on Windows PCs and PS4 that participated in the last test period don't need to download the new client. The Division Open Beta release uses the same client, but with an update on top of it. Updating that client should work just fine, Ubisoft says.
As for problems, early reports don't reveal any issues with the game itself, or mechanics. Some have reported that the loading meter for the game sits at zero for longer than it should. Some general networking problems do seem to be back from The Division Closed Beta from last month.
Read: The Division Open Beta: 7 Problems & Fixes
Besides the main story mission featured in Madison Square Garden from the earlier beta, there's also a new story mission for players to do by themselves or with friends. Ubisoft and Massive are holding events in the game throughout the beta, giving users temporary rewards. The two are also promising a permanent unlock that'll be available to open beta participants when the final game launches.
Progress from The Division Open Beta won't transfer over to the final version of the game.

This article may contain affiliate links. Click here for more details.