PS4 Sales Hit 1 Million Within 24 Hours
The Xbox One will have a number to beat come this Friday when it officially launches, as Sony has announced that the PS4 has sold over 1 million units within 24 hours of being available to the public. It's important to note that this only includes sales in US and Canada, so global sales should push the PS4 much further along in the future.
Sony plans to launch the PS4 in Europe and Latin America on November 29, and the company expects the same amount of enthusiasm as the initial launch last Friday. The sales mark makes the PS4 Sony's fastest-selling console ever, beating initial sales of the PS2 in Japan back in the day.
What's perhaps even more impressive (or quite sad, depending on how you look at it), the PS4 is already over a fourth of its way to beating Nintendo's overall sales of the Wii U, which stand at just under four million consoles sold in total. With international launches coming towards the end of this month, it's very well possible that the PS4 could surpass Wii U sales in a blink of an eye.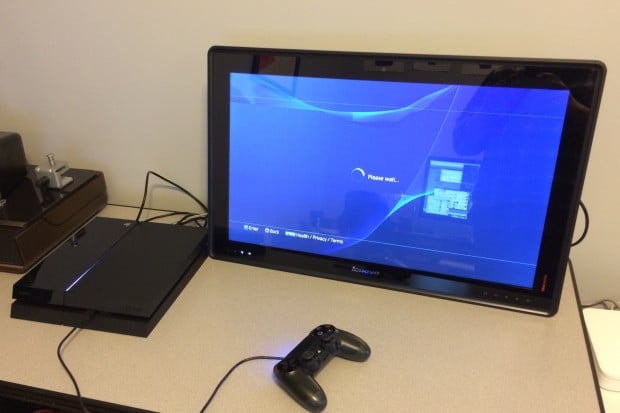 The Xbox One is up next, and it will launch this Friday, November 22. Essentially, initial launch numbers will most likely decide what the best-selling console in the US is for the month of November. The Xbox 360 held the title for 32 straight months until the PS3 took over for a month. The Xbox 360 eventually took back the crown for October, and we'll see if Sony can steal it back again.
Both consoles have a handful of launch titles available, with more to come later this year and into next year. Of course, as with every new console launch, there that very many games available for either console just yet, and it's an even bigger bummer knowing that neither console is backwards compatible with last-generation games, but it doesn't seem to be bothering a whole lot of gamers at this point, knowing that the new consoles can deliver extremely-impressive graphics that will want to make gamers get the latest titles.

As an Amazon Associate I earn from qualifying purchases.