PS4 In Stock at Walmart on Sunday
Walmart announced that on Sunday, December 15 at 8 am local time, it will begin selling new units of the PS4 in stock. The company notes that its "largest shipment" of the PS4 will arrive at stores "across the country," and will begin selling them starting this coming Sunday. However, while Walmart mentions that it's its largest shipment, there will still be "limited quantities" of the PS4 in stock.
Sony's latest gaming console has been hard to find over the past few weeks, but every now and then, retail stores have received small shipments and sell them out within a few hours (sometimes a couple of days, if you're lucky). GameStop and Best Buy have been one of the fortunate retail stores to get more units in over the last couple of weeks, and now Walmart says they're getting a big shipment in for the weekend.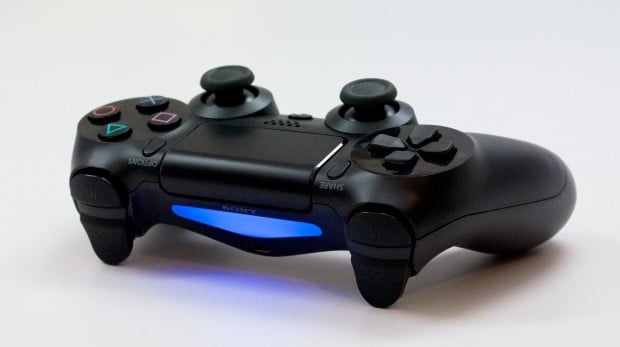 Long story short, if you're wanting to get a PS4 for someone this Christmas, it might be a good idea to hit up your local Walmart at 8 am on Sunday and see if you can snatch one of the $399 consoles for yourself. Sony has told us in the past that finding a PS4 in stock will be easy, but that hasn't been the case for a lot of consumers, with folks telling us that they're having the opposite experience.
The PS4 was initially released last month to much fanfare, selling a whopping one million units within the first 24 hours of availability, and as of earlier this month, Sony sold 2.1 million units. However, the Xbox One is close behind, also selling one million gaming consoles within the first 24 hours, and selling two million units in just 18 days' time — rather impressive feats for both companies.
Perhaps what's most impressive with these two launches is that they're already over halfway to beating Nintendo's overall sales of the Wii U, which stand at around four million consoles sold in total since its launch just over a year ago. It's possible that both Sony and Microsoft could surpass overall Wii U sales before the holiday hits, but it could be a close one.

As an Amazon Associate I earn from qualifying purchases.