PSA: iPhone 5s Giveaway Ends This Week
If you're gearing up for the new year and found out that Santa was not able to bring you an iPhone 5s for Christmas, be sure to enter GottaBeMobile's iPhone 5s giveaway with Numbridge. Winners will be able to choose a 16 GB iPhone 5s in the color of their choice that will work with the carrier of their choice. The contest is still only opened to U.S. residents and will end at midnight on December 27th.
Here are the contest rules to enter:
Follow @Numbridge and @GottaBeMobile on Twitter
Tell us in a tweet who you would call with your new iPhone 5s and Numbridge's telephony service. At the end of your tweet, add in the "#GBMGiveaway" hashtag. For example, a Twitter entry could read: "Would love to connect with my grandma in Israel. @Numbridge #GBMGiveaway."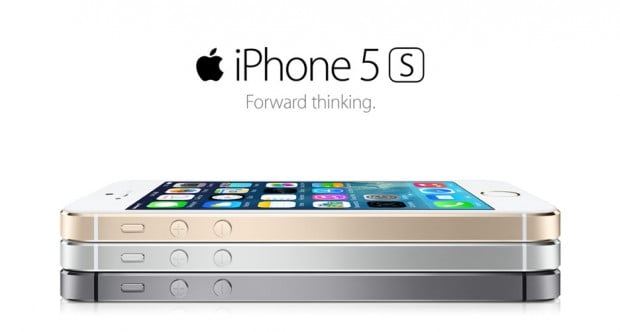 In addition to winning the iPhone 5s hardware, the contest winner will also get 1500 minutes free from Numbridge's VoIP service. This will allow users to stay connected to family, friends, and loved ones across the world at reasonable costs. Unlike traditional VoIP services that use data to connect you, Numbridge connects you and your caller to a calling bridge phone number so you will use voice minutes rather than data. Given the prevalence of mobile share plans these days where customers are already given unlimited minutes from their cell service provider, this will be save customers money in connecting.
https://youtu.be/XeNl78h4RIA
To learn more about Numbridge's service, be sure to read our blog post on how Numbridge saves you money on voice calls.

As an Amazon Associate I earn from qualifying purchases.