Qualcomm Snapdragon 800 Mass Production Kicks Off in May
The Qualcomm Snapdragon 800 will enter mass production late next month, and should find itself in smartphones sometime later this year according to Engadget.
The Snapdragon 800 is the more powerful sibling to the Snapdragon 600, both of which Qualcomm announced at CES earlier this year. The Snapdragon 600 is already in a number of high-end phones like the HTC One, Samsung Galaxy S4 and LG Optimus G Pro and the Snapdragon 800 promises to deliver even better experiences.
Qualcomm's Snapdragon 800 System-on-Chip can reach speeds of up to 2.3GHz on all four of its cores. The Snapdragon 600, by comparison, tops out at 1.7GHz. The Snapdragon 800 also features Adreno 330 graphics which can support 4K (UltraHD) playback at 30fps. The better graphics chip should mean smoother, better looking games and a smoother Android experience overall.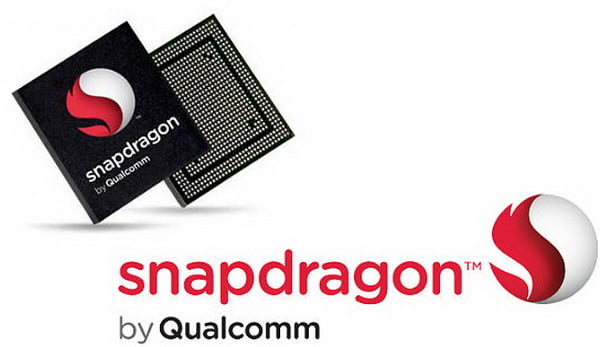 Other features of the Snapdragon 800 include always-on voice recognition and faster battery charging. Always-on voice recognition means users can wake their phone by simply talking to it (Qualcomm's example was to say "hello Snapdragon" to wake a phone). The feature should help users who want to do something on their phone, but find themselves otherwise preoccupied.
Faster battery charging simply means phones with the processor won't take as long to charge, which is great for phones with smaller batteries.
Qualcomm wouldn't comment on which phones will use the upcoming Snapdragon 800 processor, but given the timing of mass production phones with the SoC should emerge later this year. The new processor may find its way into the next generation of Nokia Lumia smartphones, and some rumors claimed the LG Optimus G2 may use the new processor as well.
The new processor likely won't make users who buy the HTC One or the Samsung Galaxy S4 jealous, but it may convince users with older phones to upgrade. Assuming, of course, that it ships in compelling smartphones.

As an Amazon Associate I earn from qualifying purchases.