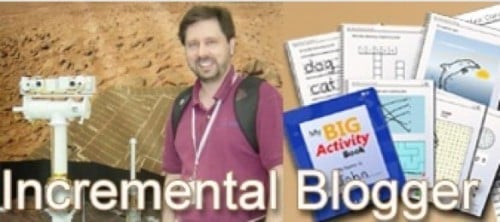 The Tablet PC and mobile community and many others share a common grief today with the news that Loren Heiny has passed away. Loren was a developer and early and vocal advocate of Tablet PCs. He, and his entire family, including his sister Lora and his brother Layne, were tireless in their support and their passion. In fact, they are known to many Tableteers as the First Family of Tablet PCs. Loren was a Microsoft MVP for Tablet PCs. Loren, and his entire family, were wonderful friends of mine personally and to GottaBeMobile.
Loren had been suffering from cancer for some time now and he is finally at peace. On behalf of the GBM community I offer our prayers and warmest wishes to the Heiny family and hope they know that Loren touched many of us with his gentle soul, excellent wit, and desire to share in ways that will last as indelible memories.
R.I.P.

As an Amazon Associate I earn from qualifying purchases.