Radio Shack Knocks $50 Off iPhone 4S Price
Radio Shack has announced that it will be offering the iPhone 4S and the iPhone 4 for $50 off through the month of June.
The promotion, which will last until June 30th, will see the iPhone 4 8GB retail for $49 which is down from its usual $99 and it means that the iPhone 4S 16GB, which normally retailers for $200 will cost $149.
That $149 price point is the same price point that several regional U.S. carriers currently offer on the iPhone 4S.
The discount also means that the iPhone 4S 32GB will drop to $250 on-contract while the much larger iPhone 4S 64GB will temporarily fall to $350 on-contract at Radio Shack.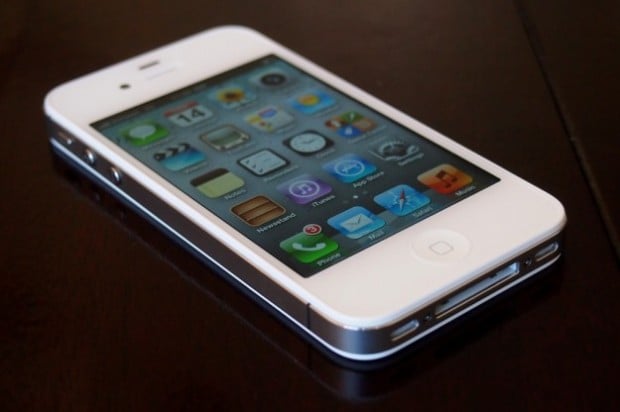 Read: iPhone 4S Review.
Radio Shack will be offering these deals at its physical store locations. The deal is in-store only which means those trying to find it through the retailers website will come up empty handed.
The deal comes shortly after another large retailer, Target, dropped the price of both the iPhone 4S and the iPhone 4. It too is offering both devices for $50 less than the normal prices.
And like the deal at Radio Shack, the deal at Target is also a limited time offer and it should end on the same day as the Radio Shack sale.
These are great deals for those that want Apple's latest smartphone for cheaper than retail or want the aging iPhone 4 at a discount. Both phones run iOS 5.1.1 but the iPhone 4S offers upgraded hardware as well as the virtual persona assistant, Siri.
Siri is not found on the iPhone 4.
Both devices are expected to get iOS 6 which Apple should showcase at the upcoming World Wide Developers Conference which is set to kick off in San Francisco during the month of June.
The deals might also intrigue those who don't want to wait until the fall for the new iPhone 5. The iPhone 5 is expected to launch in October, although it has also been rumored for both WWDC and September.

This article may contain affiliate links. Click here for more details.