Set Your Alarms: Raspberry Pi Orders Start At 6AM GMT Tomorrow! (10PM Pacific Today)
The Raspberry Pi official blog is advising everyone to set their clocks for 6:00AM GMT tomorrow, Wednesday, the 29th for a big announcement. If you've been following the RasPi project, it's pretty clear that this is likely when they will start accepting orders for the $35 mini computers.
For those of you who don't live in Europe, 6:00AM GMT translates to 1:00am East Coast time (ugh, I'll need some coffee) and 10PM today West Coast time (lucky).
We're pretty excited about the Raspberry Pi here at GBM for a lot of reasons. First is the price — for $25 or $35 you can get a fully functional ARM-based computer with HDMI out, a USB port, an SD card reader, Wi-Fi, and an Ethernet port (on the higher priced model).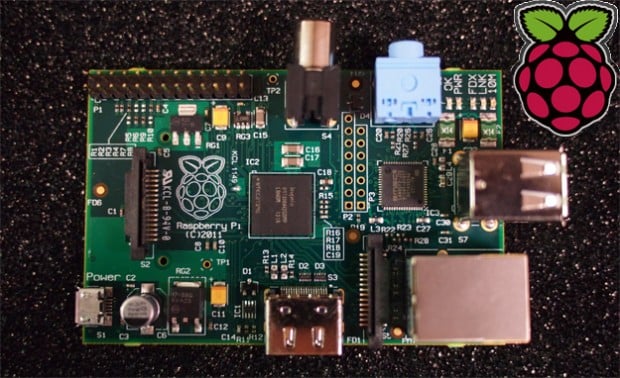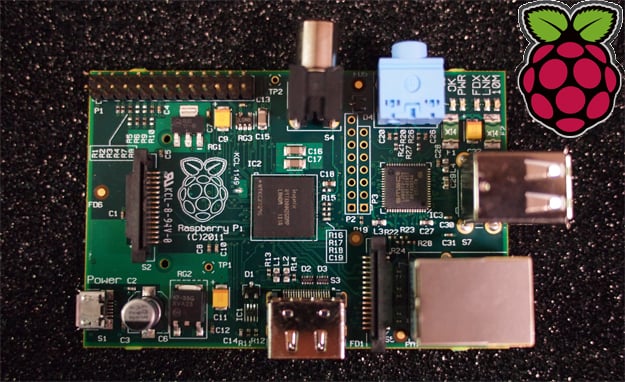 The HDMI out supports 1080p playback, and it's already turning out to be an impressive media center. We've also seen video of AirPlay support, though that may not be official.
We also like that the whole thing is pretty small with a credit card-sized footprint. Though you can't use it without some kind of monitor and keyboard/mouse hooked up, it's still nice and mobile, making it possible to carry it around and hook it up at home, at work, in hotels or conference rooms.
Since it runs on an ARM processor you won't be able to throw just any operating system on it. At launch a special version of Fedora Linux will be available for users to download and install themselves, and a fork of the XBMC media center is in the works. Watch the video below to get a preview.
Raspberry Pi will be available to consumers and businesses at launch and models developed specifically for the eduction market with a case and some kid-friendly software will arrive later this year. Of course, education institutions can order the regular versions if they want to.
Due to the low price even cash-strapped schools can afford to buy these for student use. Libraries and other public service and governmental organizations could also benefit.
My hope is that a non-profit will work to get these in the hands of low-income families who can't afford commercial computers. I also see this as a great product to give homeless people trying to get back into steady work and housing.
And of course, those of us who love tinkering around with computers and Linux and newfangled stuff will want to get their hands on one. Keep an eye on RaspberryPi.org at 6AM for the big event.

As an Amazon Associate I earn from qualifying purchases.