Razer Stargazer is Great for Twitch Streamers
Gaming PC maker and accessory provider Razer is hoping to revolutionize the way millions piece together their Twitch streams with a new accessory that sounds a lot like Microsoft's Kinect sensor for Xbox One. The Razer Stargazer is a new camera accessory the company is showing off at this year's Consumer Electronics trade show. The Stargazer captures high-definition video streams and has automatic background removal.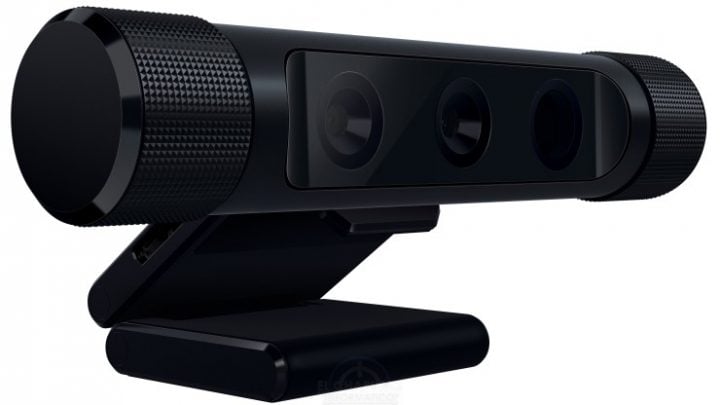 Razer is showing the Stargazer and more at CES 2016. At its core, the Stargazer is a high-definition video camera that can sense depth and angles. What's more, it has built-in noise cancelling technology. Razer first shared information about the Stargazer when Intel formally announced its RealSense Technology. Because of the Intel RealSense technology that it uses, the Stargazer doubles as a Windows Hello camera for biometric login.
The black camera is meant to sit on the top of a user's display for the best view. Like the Kinect, the device can interpret hand gestures and recognize faces. It connects to its host PC with a single USB 3.0 cable. The dual-mic array is what allows gamers to skip wearing an actual headset.
Unfortunately, the device will only support a single operating system at launch and it's Microsoft's Windows 10 operating system. The Stargazer has a clip that works on both notebooks and desktops, though PC gamers will likely keep the device on their desktop gaming machine instead of taking it on the go.
Razer has plans to begin selling the Stargazer for $199.99 sometime before July.

As an Amazon Associate I earn from qualifying purchases.