Read The Hunger Games Trilogy for Just $3
If all the buzz around The Hunger Games has you interested, you can download all three books in The Hunger Games Trilogy for just $3 to read on your smartphone or tablet.
The Hunger Games movies took in 70 million on opening weekend and is sweeping the nation, but as always I recommend checking out the books before you see the movie.
If you don't want to spend $18 for the Kindle bundle of The Hunger Games Trilogy, you can buy all three books from Kobo to read on your iPhone, Android or iPad (as well as other dedicated readers).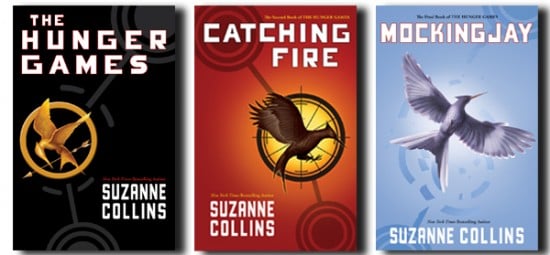 To get the The Hunger Games Trilogy for just $3, you'll need to use a few coupon codes and install an app on your phone or tablet, but after that you're good to go and you own the books.
The deal comes by way of one of our favorite deal sites, dealspl.us, which provides the following coupon codes to get The Hunger Games for next to nothing.
1. Buy The Hunger Games for $0.83 coupon code HUNGERGAMESDEAL
2. Buy Catching Fire for $1.16 coupon code HUNGERGAMESDEAL2
3. Buy Mockingjay for $1.07 coupon code HUNGERGAMESDEAL3
After you buy the books online, you will be able to download the Kobo reader app for your device, sign in and have instant access to your books.
If you haven't read The Hunger Games books yet, this is a great deal to get started. I loved books one and two, but book three takes longer to get started.
Do you like the book or the movie better?