Ready. Set. Consume Media on your iPad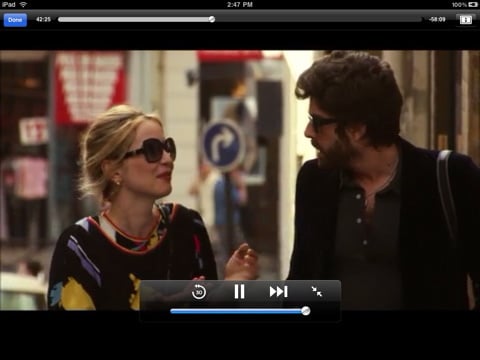 Everyone has said all along that the iPad is a media consumption device. The pre-roll out hype has focused as much on what media relationships Apple will develop as much as it has on the device.
Word out overnight is that ABC and CBS are prepping some of their TV shows to be viewed on the iPad and that some will be available on launch day. Word is also out that there will be a free Netflix app available on launch day that lets Netflix subscribers stream their content. Here we go. Prices are still up in the air on the network offerings, but it looks like we'll be finding out soon enough.

As an Amazon Associate I earn from qualifying purchases.