Reaping What You Sow: Reviewers Use iDon't Ads as Review Critieria for Droid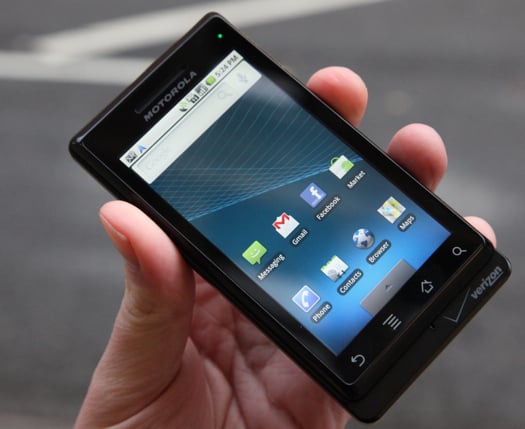 Everyone was entertained by the iDon't ad campaign that Verizon launched taking broad smacks at the iPhone. But in many ways the ads invited as much criticism as it did snickers. Verizon and its ad agency might be second guessing that this week as the reviews of the Droid begin to trickle out in the major media. Walt Mossberg, David Pogue, Andy Ihnatko, and I'm sure others all refer to and use that ad campaign in their reviews. Whats interesting, is that if you read the reviews, they say some very positive things about the Droid, but those positive comments get somewhat lost in the comparisons to the iPhone.
On another intriguing front featured in several of these reviews, both David Pogue and Walt Mossberg seem intent on creating a new class of phones. Pogue calls the newer class of phones (including the iPhone) App Phones (he solicited suggestions from his Twitter followers); and Mossberg calls them super-smart phones. That's all we need is more naming confusion.