6 Reasons to Get YouTube Red
Google launched YouTube Red last week, which is a paid subscription service for the popular video streaming site. Here are six reasons why you should get YouTube Red.
YouTube has become the most popular video site on the internet, and while there are other competitors like Vimeo and DailyMotion, none are even close to YouTube as far as popularity is concerned.
Ever since YouTube first launched, it's been a free service to use for anyone, with the occasional advertisement displayed in videos in order to make some money. However, Google has come up with a new way to monetize the video site, and that involves introducing a new paid subscription service for users who want to take advantage of new and exclusive features.
It's been rumored for a while, but YouTube Red is finally here and ready to take your money. Of course, it's not that bad, as users get a few cool features that are easily worth the $9.99/month fee that subscribers pay. If you have a jailbroken iPhone, you can get most YouTube Red features for free, but honestly, it's worth paying for the service for a number of reasons.
Here are six reasons why you should get YouTube Red.
No Ads
Perhaps the biggest reason why you should get YouTube Red is that it gives you a completely ad-free experience, which means no annoying commercials before videos play, and no annoying pop-up ads that appear during videos.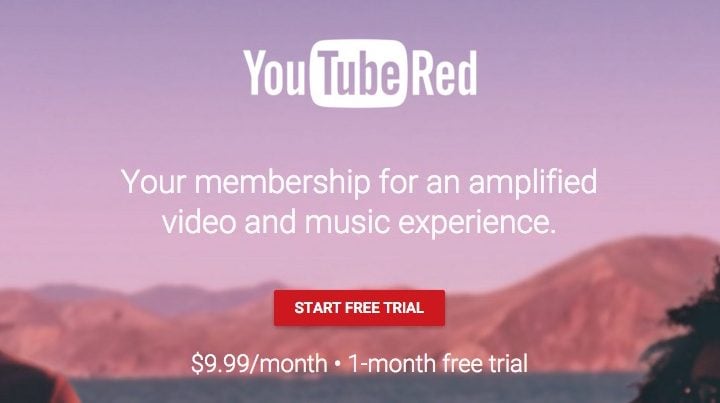 You could go as far as saying that no ads is worth the $9.99/month charge by itself, depending on how many YouTube videos you watch in a month.
Consider the cost of a placed ad, both for the advertiser and YouTube. Granted, you're not paying any of that cost, but it's safe to say that the cost per ad of every YouTube video you watch is probably way more than $9.99 per month.
And if you watch a lot of YouTube videos, your sanity is probably worth that cost if it means you never have to look at a single YouTube ad every again.
Background Audio
One feature that many YouTube users have been yearning for is background audio, which is the ability to play a video, but then have the ability to exit out of the app and go into another app while the audio of the video continues to play.
There are apps that you can get that provide this ability, with Musi being one of my favorites, but it's a feature that really should be built into YouTube by default.
The good news is that this is now possible with YouTube Red. You can begin a video and go into another app or sleep your iPhone or Android device altogether while the audio still plays in the background, allowing you to save data, but still enjoy a music video with the video per se.
Offline Playback
Another feature that YouTube users have been wanting for a while is offline playback, which is the ability to save and essentially download a YouTube video so that you can watch it later while you're offline and can't get an internet connection.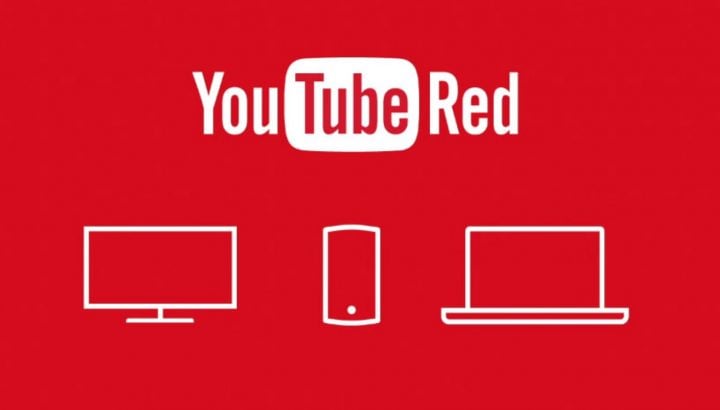 This is a great feature for those that want to watch YouTube videos during a plane ride, but the on-board WiFi may not be all that great (and it usually never is). With offline playback, you can save YouTube videos ahead of time and watch them later without needing WiFi or a data connection.
Free Google Play Music
Google Play Music is Google's own music streaming service, much like Spotify or Apple Music. It's a service that costs $9.99 per month, but now it comes included with YouTube Red.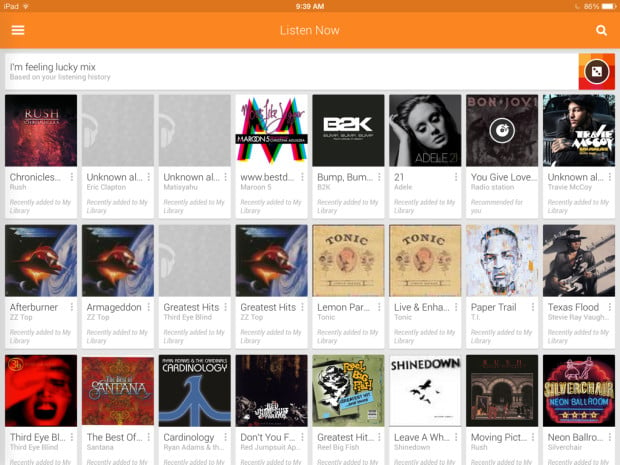 With that said, you could think of it as paying for Google Play Music and getting YouTube Red for free, or vice versa. Either way, you're getting a complete premium Google service for free.
Of course, you can use Google Play Music for free, but you'll be limited with ads and a certain number of skips, as well as the inability to download music for offline playback.
So if you already pay for Google Play Music, you're essentially getting YouTube Red for free, or you can think of it as now paying for YouTube Music, but getting Google Play Music for free.
Exclusive Content
We don't know a whole lot about this just yet, but it seems that YouTube Red subscribers will have access to exclusive YouTube videos from popular YouTubers. PewDiePie has been cast as one of the content providers that Red subscribers will have access to.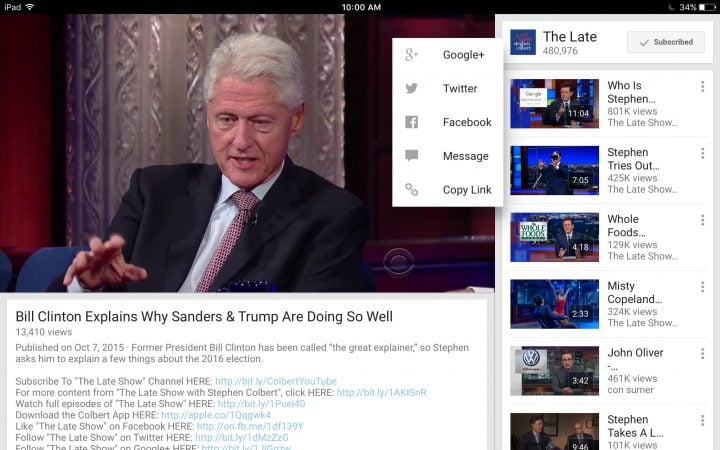 However, other then that, we don't know a lot of details about other exclusive content that Red subscribers will have access to, but it's probably safe to say that it's not the most important feature that users will take advantage of the most.
Supporting YouTubers
Honestly, perhaps the best reason to get YouTube Red is so that you can support your favorite YouTubers.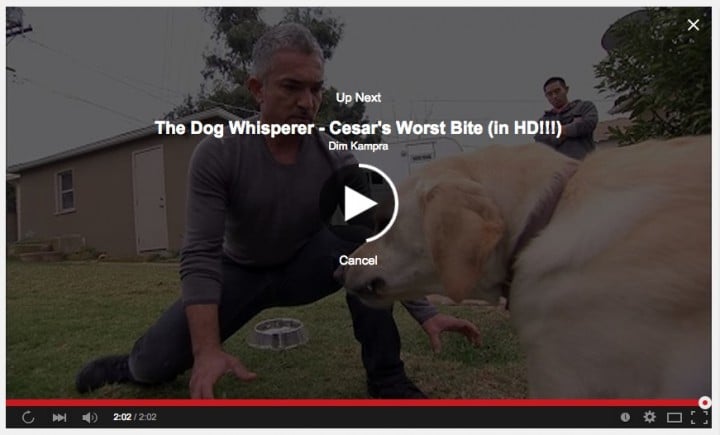 Sure, they get money from ads, and there a few YouTubers who rake in the dough, but there are also a ton of great YouTubers who can barely make ends meet, and this is where YouTube Red could really come in handy.
If you enjoy watching a handful of YouTubers and look forward to their videos every week, it wouldn't be a bad idea to get YouTube Red and pay the monthly fee in order to support their efforts.
Don't think of it as giving your money to Google, but rather the YouTubers that work hard to provide you with entertainment.

As an Amazon Associate I earn from qualifying purchases.