4 Reasons to Jailbreak iOS 8.4
An iOS 8.4 jailbreak released earlier this week alongside the iOS 8.4 update. Here's why you should jailbreak iOS 8.4 on your iPhone or iPad.
We don't see it very often, but an iOS 8.4 jailbreak released just hours after the iOS 8.4 update itself was released, giving users the opportunity to jailbreak the new version of iOS almost right away.
It's certainly been a busy few days for the jailbreaking community, with an iOS 8.3 jailbreak releasing last week that was updated several times over the next few days following, since Cydia wasn't quite ready to go when the iOS 8.3 jailbreak initially launched. Then just this week, an iOS 8.4 jailbreak released right after the update became available to iPhone and iPad users.
It's a special time for jailbreakers and the jailbreaking community, making it the perfect time to jailbreak your iPhone or iPad right now.
While there are many reasons as to why you might not want to jailbreak your iOS device, there are also a few reasons as to why it's a great idea to do so, just as long as you know what you're doing and are familiar with the jailbreaking process.
Without further ado, here are four reasons to jailbreak iOS 8.4.
Total Customization
Perhaps one of the most popular reasons for jailbreaking your iPhone or iPad is so that you can customize your device way more than Apple would ever allow.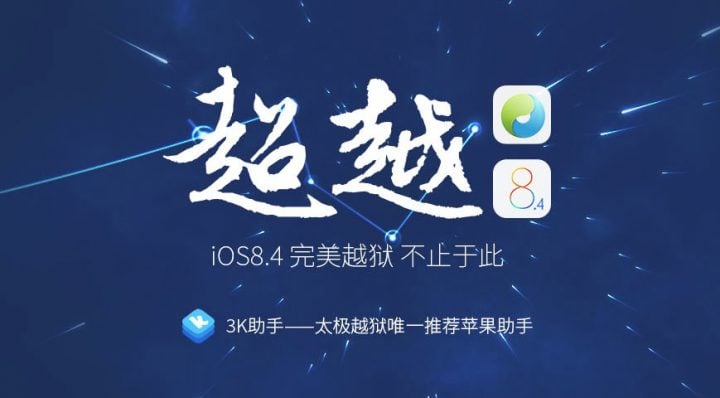 After jailbreaking your device, you can do things like change default apps, hide app icons, customize the Control Center, and even completely change the look and feel of iOS using different themes.
One very popular reason for jailbreaking was so that you could essentially pirate apps and get them for free through a service called Installous. That has since shut down, so the only big reason that users jailbreak their devices is for the customization, and there's so much customization that you can do.
Do you want to hide the Newsstand app? There's a tweak for that. Do you want change around the controls in Control Center? There are tweaks for that as well.
Added Features
Not only does jailbreaking allow you to customize existing features, but you can also add new features to iOS by jailbreaking.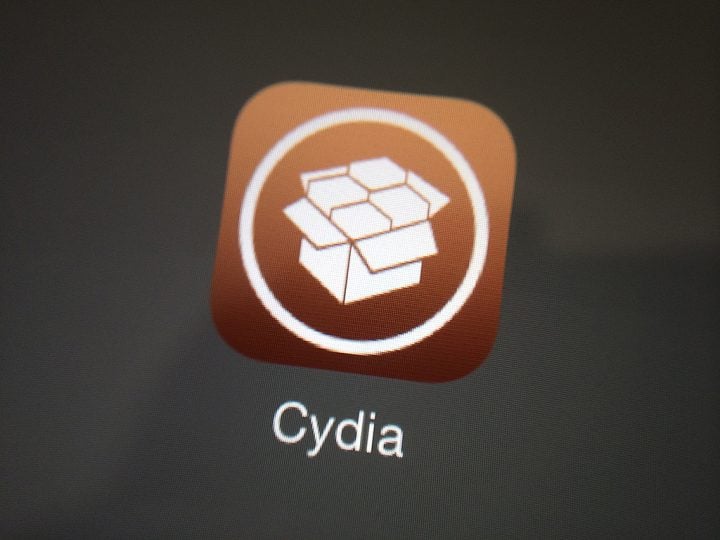 For instance, you can make it easier to move the cursor through a block of text by simply swiping over the keyboard, and there's even a tweak that changes the letters on the keys from upper to lower case depending on if you have Caps Lock enabled or the Shift key activated.
There's also a tweak called BetterPowerDown that adds a reboot and respring option to the power-down menu when you press and hold down on the power button. There are also tweaks that can completely overhaul the lock screen and add all sorts of information to it without having to unlock your device.
Automation
Even though customization and adding new features to your iPhone or iPad are some of the biggest reasons to jailbreak, one reason that many users don't realize right away is that you can do a lot of automation on your device using Activator, which is a really handy jailbreak tweak.
While Activator lets you do all sorts of things, like launch an app pressing the home button three times or changing songs by pressing a volume button, you can also schedule certain tasks for certain times.
For instance, I like to turn up the ringer volume before I go to bed so that I'll hear my alarm go off in the morning, but I turn it down during the day since I don't need it to be very loud. Sometimes I forget to turn it up before I go to bed, which results in me sleeping through my alarm. However, with Activator, I can have it do this all for me automatically, and that's just the tip of the iceberg.
More Touch ID Capabilities
By default, the Touch ID fingerprint sensor on your iPhone or iPad can only be used to unlock your device, authorize purchases in iTunes, and authorize payments in Apple Pay. However, there are several jailbreak tweaks that open up Touch ID to be used for so much more than that.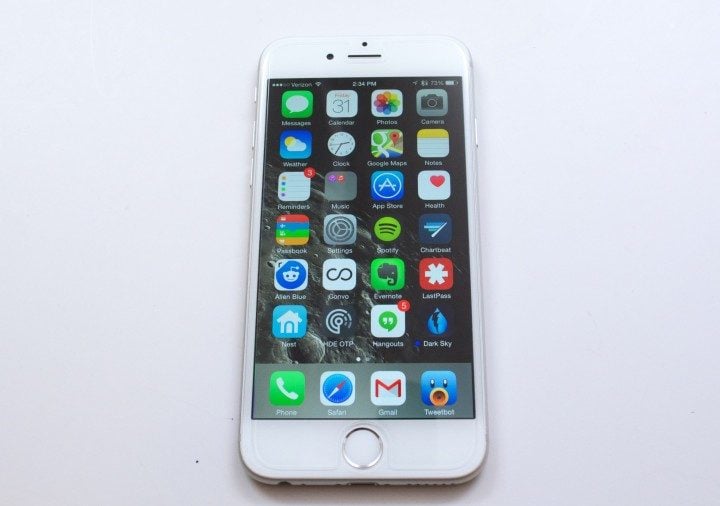 For instance, BioLockdown is a tweak that you can enable for apps or settings for which require a Touch ID scan. Personally, I have it enabled so that I have to scan my finger whenever I want to shut down my iPhone, which acts sort of as a safeguard if my iPhone ever gets stolen and the thief tries to shut it off so that Find My iPhone can't work.
You can install jailbreak tweaks that allow you to launch apps when you use Touch ID, and you can even set it up so that each finger represents a different app to launch.
Touch ID is becoming more and more open in third-party apps, but its capabilities really shine on a jailbroken device.

As an Amazon Associate I earn from qualifying purchases.