3 Reasons to Upgrade to the Apple TV 4
The new Apple TV 4 is rumored to arrive at some point next month and may even be announced during Apple's iPhone event. Here are three reasons why you should upgrade to the Apple TV 4 when it releases.
The Apple TV hasn't gotten a refresh since 2012, so it's certainly overdue for one, especially since there are newer set-top boxes out on the market that are more feature-filled than the Apple TV, including the Amazon Fire TV, Roku 3, and Google's new Nexus Player, not to mention the Chromecast and the Fire TV Stick, which allow you to stream content from your phone to your television.
However, it seems like Apple is sitting back and waiting for its chance to jump up and toss the Apple TV 4 out on the market, and it seems that next month could be the perfect time for the company to do so.
The Apple TV 4 is said to get a new design on the outside, where it will probably be thinner and shorter, but a little wider to regain some of that lost space back. However, the new design of the Apple TV 4 isn't one of the biggest reasons you should upgrade.
Here are three big reasons why you should upgrade to the Apple TV 4 when it releases.
Apple TV App Store
Right now, the Apple TV has a handful of "channels" that users can access (they're more like apps, though), and these channels were approved by Apple. Only certain broadcast companies and streaming companies are allowed to have their own channels on the Apple TV.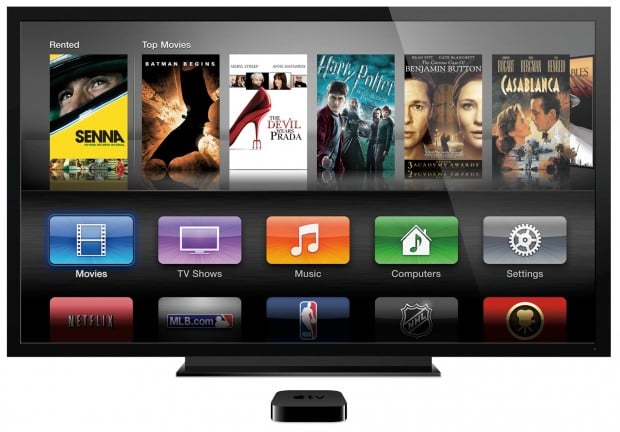 However, that could change with the Apple TV 4, as it's said that the new device will be getting its own app store of sorts. This means that any iOS developer will be able to create their own Apple TV app, which could seriously boost the usability of the set-top box.
Of course, apps will most likely still have to go through Apple's guidelines and protocols in order to be approved for the Apple TV app store, but if this turns out to be true, we'll see a lot of content variety on the Apple TV 4 when it releases.
Apple TV Streaming Service
On top of the physical set-top box that we should see soon, Apple is said to be working on a television streaming service that will be available on the Apple TV 4.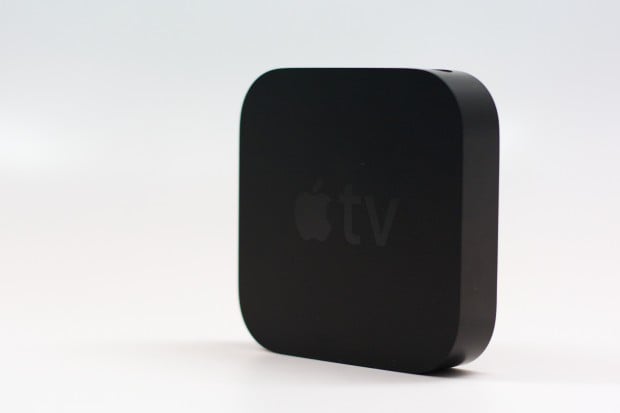 Specifics are pretty scarce still, but it would be similar to Sling TV and would offer a handful of popular channels, like ABC, CBS, NBC, and FOX, along with 20 other channels or so to choose from.
As for the monthly fee of the service, rumors say that the Apple streaming service could cost around $30 to $40 per month, which is certainly more than Sling TV's $20/month fee, but it could offer something more that we don't know about yet.
Of course, this rumored streaming service from Apple would be up against some competition right from the start, with Sling TV being the closest competitor that has received a lot of good feedback so far. There's also the likes of Netflix, Hulu, Amazon Instant Video, etc., but they obviously don't serve live television, so Apple's TV streaming service could actually be a big companion to those services.
New Remote
On top of the new streaming service and the app store for the new Apple TV 4, perhaps the biggest reason why you should upgrade to the new device when it releases is the new remote that's rumored.
The current Apple TV remote has remained unchanged since 2007 and comes with a pretty simple design that has only three buttons and a D-pad. Its slim aluminum shell makes it one of the more unique TV remotes around, but it's in serious need of a refresh of some kind.
Luckily, rumors say that the Apple TV 4 remote could be a huge overhaul over the current remote, coming with a touchpad that would allow users to easily navigate menus and content on the Apple TV quickly and easily. It would also make typing a bit easier, since the touchpad would allow you to quickly move over letters on an on-screen keyboard.

This article may contain affiliate links. Click here for more details.