Refund Kerfluffle Proves Some Pre-Ordered a JooJoo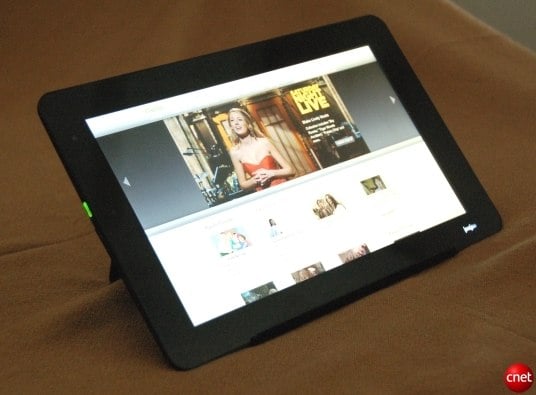 I've been searching and searching for proof that someone pre-ordered a JooJoo Tablet. Thanks to Gizmodo it turns out at least three people have. Unfortunately (for FusionGarage) the proof comes in the form of a complaints in trying to solve refund requests for customers who have changed their mind.
If you recall, to pre-order a JooJoo Tablet you needed to use PayPal. Well, apparently with three customers FusionGarage is claiming that there were some problems in refunding three customers who requested same. Apparently, at least according to FusionGarage, one of those cases has been resolved and they are working on the other, but as you can see from the Giz post, you have to provide quite a bit of info in order to get your money back.
We're still waiting to hear from others who are eagerly awaiting their JooJoo Tablet.

As an Amazon Associate I earn from qualifying purchases.