Refurbished iPad 2 and iPad Prices Drop at Apple
Apple has dropped the prices on its refurbished iPad 2 and iPad.
Customers who are interested in buying a refurbished iPad 2 or iPad are now able to at discounted prices with the company dropping the prices of the devices $20 to $50, depending on the model.
This means that the first-generation 32GB Wi-Fi iPad now costs a mere $349 while a 32GB Wi-Fi iPad 2 now costs only $399. This is a nice price drop and one that may appeal to those that aren't looking to spend the $499 that it costs for a third-generation iPad, Apple's current model.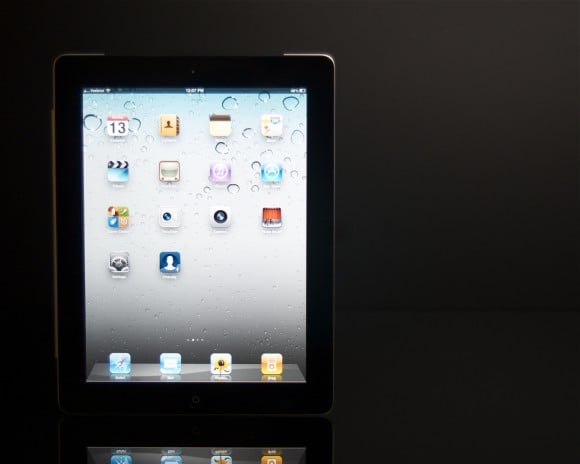 Read: iPad 2 Review.
The price drop was first spotted by MacRumors.
As with any refurbished product at Apple. these refurbished iPads come with a one-year warranty and a guarantee that they have been tested in order to make sure that they work properly.
The original iPad was released in 2010 while the iPad 2 was released back in 2011. Both are aging but both have been updated with Apple's latest operating system, iOS 5.1, which recently got an update to iOS 5.1.1.
Of course, neither of them can match the third-generation iPad in the specification department as it features a high-resolution Retina Display, a new dual-core A5X processor with quad-core graphics, an iSight rear camera capable of taking better photos and video, and the same great battery life that was found on the two older versions of the Apple's slate.
Read: New iPad Review.
It's unclear if the original iPad and the iPad 2 will be getting the upgrade to iOS 6, an operating system that will likely be introduced at Apple's World Wide Developers Conference in June.
Interestingly, a new iPad 2 with better battery life has been making the rounds lately but it's unclear if any of the new iPad 2 models are available as refurbished devices.

As an Amazon Associate I earn from qualifying purchases.