Remaining BlackBerry Co-Founder Leaving Company Behind
BlackBerry co-founder Mike Lazaridis has announced that he will be leaving the company he had helped start along with Jim Balsillie effective May 1. News of Lazaridis' exit comes just as BlackBerry had announced it had regained profitability for the fourth fiscal quarter and as sales of new devices running the BlackBerry 10 operating system are beginning to pick up.
Both Lazaridis and Balsillie had stepped down as co-CEO of the then-Research in Motion a little over a year ago. Lazaridis had stayed on as vice chairman and director of the board while his co-founding partner Balsillie had resigned since March 2012.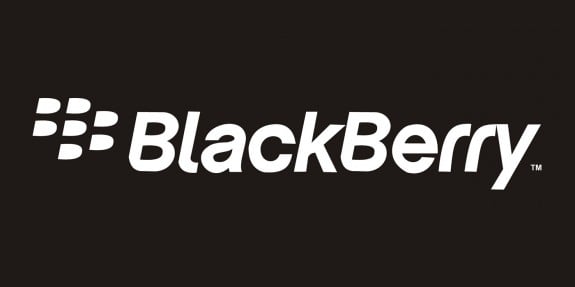 According to Lazaridis, the move will allow him more time to devote to his new Quantum Valley Investments venture.
Along with the resignation notice, current BlackBerry CEO Thorsten Heins had announced in an interview on Bloomberg TV that the company's profits were up. Once a dominant player in the smartphone market, BlackBerry and many of its rivals were caught off guard when Apple focused on the touchscreen experience with the iPhone in 2007. Since then, the company had struggled to remain relevant in a market that it had once helped shape.
With BlackBerry 10, early numbers suggest that about 55 percent of the platform's users were coming from Android and iOS, and the number is evenly split between the two platforms. The BlackBerry Z10 touchscreen-only device has just launched in the U.S. after having been available for some time now internationally. Heins indicated that the QWERTY BlackBerry Q10 device, the company's second phone to run the BlackBerry 10 operating system, will be arriving in Europe next month and should land in the U.S. market by May.
BlackBerry is still undergoing a lot of transformation. The company had announced that not only was a licensing deal an option to license BlackBerry 10 to other device manufacturers, but that it was also willing to sell off its BlackBerry hardware unit in an effort to split software and hardware apart. So far, Lenovo has been rumored as a potential purchaser of BlackBerry.

As an Amazon Associate I earn from qualifying purchases.