Report: iOS in the Car Might be Coming Next Week (and iOS 7.1)
The Financial Times is reporting that Apple may release iOS in the Car next week at the Geneva Motor Show. That report says that Ferrari, Mercedez-Benz, and Volvo will show off cars at the show which runs March 6th to the 16th. Given that we've been hearing that iOS 7.1, the long awaited, and much needed iOS update is supposedly scheduled for March, it is more than likely that that the two will coincide. We've known for some time that iOS in the Car features have been hidden in earlier builds of iOS 7.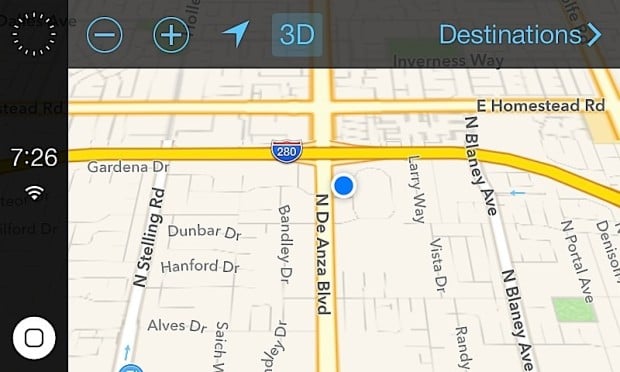 iOS in the Car was first mentioned by Apple at WWDC 2013 and all signs since have indicated that 2014 would the year Apple and car manufacturers begin offering the functionality. Keep in mind that while iOS 7 in the Car may debut next week, cars with the implementation on board probably won't be available until the fall.
iOS in the Car will bring access to a host of features including Maps, Messages, phone calls, and music control via Siri. An earlier video was posted of a beta of iOS 7 in the Car but has since been removed. Screenshots have also made the rounds.
https://youtu.be/M5OZMu5u0yU
The auto makers named in the report have declined to comment but they were mentioned along with Honda, Nissan, Chevrolet, Kia, Hyundai, and Jaguar in Apple's initial public comments about iOS in the Car.

As an Amazon Associate I earn from qualifying purchases.