Report: iPhone 5 to Ship in September
According to a report from Reuters, Apple is going to be shipping its next-generation iPhone – possibly called the iPhone 5 – this September with production starting at some point in July or August.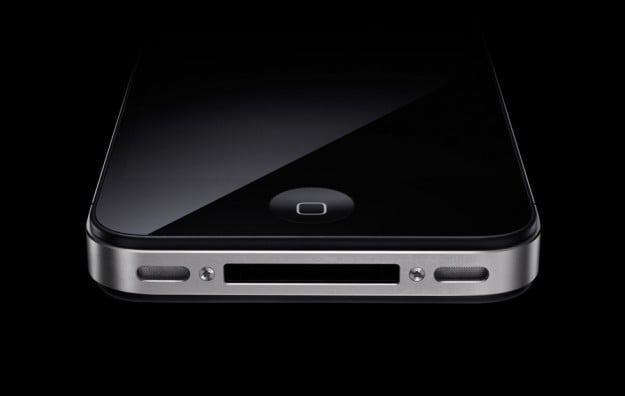 The report cites three sources that have "direct knowledge of the company's supply chain" and also notes that the next iPhone will have a "faster processor." If rumors prove fruitful, that "faster processor" will be the Apple A5 chip, the same dual-core processor found in the iPad 2.
Reuters' report also names Largan Precision Co as the company that will make the camera sensor, Foxconn as the company that will make the case and Wintek as the manufacturer of the touchscreen on the next iPhone.
So, it's looking like it will be Apple's fall event will be the event that provides the launch of the next iPhone rather than the company's Worldwide Developers Conference  (WWDC) which takes place in June.
The iPhone 5 has been rumored to have a lot of things on board and if you want a good way to look at all of the possibilities, look no further than this infographic.

As an Amazon Associate I earn from qualifying purchases.