Report: Windows 8 RT License Fee at $85 Per Unit
Reports are circulating that Microsoft's ARM Tablet OS, better and curiously known as Windows RT is going to cost OEMs an average of $85 per unit to license. The source for the report is VR-Zone. It's writers were talking to OEMs at Computex Taipei on the differences between building Windows and Android Tablets and the price range they were hearing was between $80 to $95 per unit.
If the report is true, and of course Microsoft isn't talking, that piles up some pretty steep overhead on a Windows RT Tablet before you even start counting the beans it will cost for the hardware.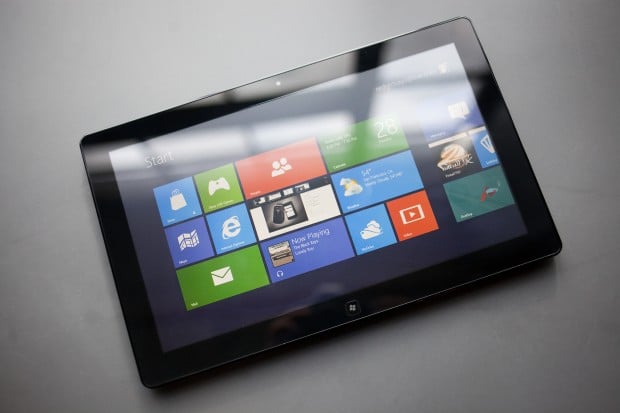 Like others, I find the report possibly on the sketchy side for several reasons:
Price point has got to be a selling factor for these Windows RT Tablets. If it isn't Microsoft starts off with a real problem out of the gate.
I'm not sure why the OEMs would be speaking this freely about the pricing structure at this point, unless it is intended as a slap at Microsoft. And that's probably not a smart move in any regard.
But then again, this kind of move wouldn't be that out of character for Microsoft.

This article may contain affiliate links. Click here for more details.