Ridiculous Xbox One Black Friday 2015 Deal
An incredible Xbox One Black Friday 2015 deal leaked out, beating the estimate we have for Walmart Black Friday 2015 deals by including tons of extras for $300. Best of all, you won't have to wait in a line to get this ridiculous Xbox One Black Friday deal.
We predicted a $300 Xbox One Black Friday deal earlier this week and with the new Dell Black Friday ad leak that looks like it is coming true, and including a great collection of extras.
There is no need to carry around a gift card like we often see with Black Friday deals on game consoles, this is a straight up discount of $169.
Gamers can get this Xbox One Black Friday 2015 deal for $299. That's $50 off the regular console bundle, but there is more included. This is the 500GB Gears of War Xbox One Bundle that includes Gears of War: Ultimate Edition and it includes Fallout 4. The bundle also includes an extra controller.
If you play Gears of War Ultimate Edition before the end of the year, you can also unlock Gears of War, Gears of War 2, Gears of War 3 and Gears of War Judgement for the Xbox 360. A software update to the Xbox One will add the ability to play Xbox 360 games on the Xbox One, effectively boosting the games in this bundle by four.
Some editions of Fallout 4 include a free copy of Fallout 3, but it's not clear if this bundle includes that.
The Dell Black Friday 2015 ad leaked, so this is not confirmed yet, but it shows a major bundle that goes on sale at 6PM Thanksgiving Day. That is the same time we think the Walmart Black Friday 2015 sales will start in stores, but you can get this deal online, while you eat turkey.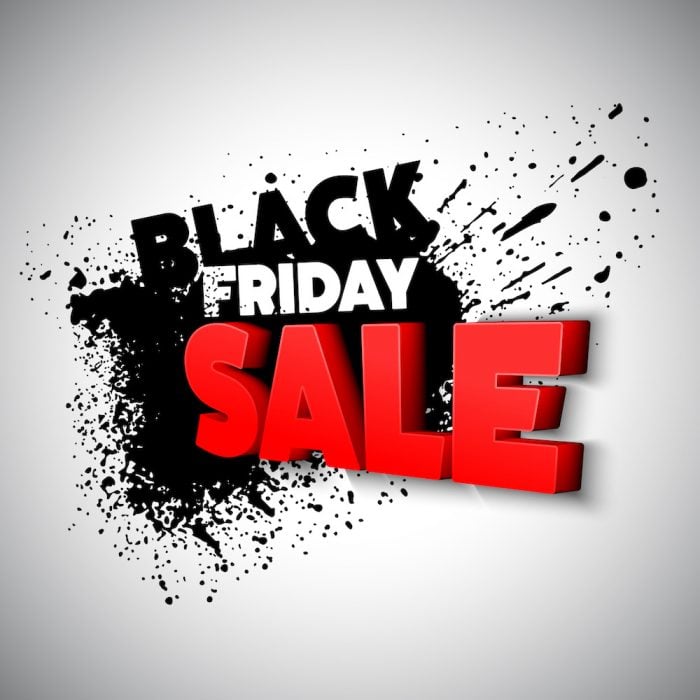 Online Black Friday 2015 deals will likely go as fast as they did in previous years, which means you will need to be ready to order this right at 6PM Eastern on Thanksgiving Day. GameStop and Staples are closed on Thanksgiving Day, but for many retailers, this is when the Black Friday 2015 deals will start.
The Dell Black Friday 2015 ad leak also shows a $99 Windows desktop, a $799 Vizio 4K 60-inch TV and a 50-inch LG 4K TV for $599. Dell also lists a 14-inch Inspiron 14 3000 laptop for $149.
It is still early in the season, so we will likely see many other Xbox One Black Friday 2015 deals leak out in the coming weeks. With this leak you can start to compare this deal to others that you see online and in stores.
Retailers pushed forward with early Black Friday sales in 2014 and it is possible that we will see a continued creep into early November as stores attempt to get shoppers to commit early.
Fallout 4 Release Date: 5 New Details
Fallout 4 Vault Boy Controller
Bethesda and GameStop are currently taking pre-orders for a limited edition Fallout 4 Vault Boy controller for Xbox One.
The controller, which is set for a limited run, is currently available for $60 through both stores and it will ship out in time for the Fallout 4 release date on November 10th. Here's what you'll get for $60:
- Officially licensed by Microsoft for Xbox One
- Features Vault Boy licensed artwork from Fallout 4
- Vibration feedback rumble motors
- 3.5mm headset jack with onboard audio controls
- Detachable 10' USB cable
- Compatible with PC
The device isn't sold out yet but there's a very good chance Bethesda and GameStop will sell out of it soon. If you've been looking for an accessory to pair with your copy of Fallout 4, this controller might be something to look into.
Note: If you buy from Bethesda, you will be charged right away. If you order from GameStop, the "billing does not occur until shipment is processed."