RIM Aggressively Pursuing NFC in 2011 BlackBerry Devices, Mobile Payments for U.S. on the Horizon?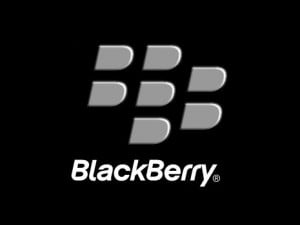 While the U.S. has been late to the mobile payment game, essentially using a smartphone as a digital wallet to pay for goods as an alternative to credit cards and carrying around a physical wallet, hardware-makers are now pursuing a technology called Near Field Communications, or NFC, which would enable to the concept to become a reality. The technology first appeared on the Google Nexus S, and is coming to various smartphone platforms–either through leaks, patent application filings, or through third-party accessories and add-ons, such as NFC-equipped cases. It looks like RIM may be the latest player to aggressively place NFC chips inside its enterprise-oriented smartphones, which may help spur adoption of the technology.
Over the last few months, various rivals–from online payment companies to credit cards and smartphone-makers and carriers–have been rumored and known to be working on their own version of NFC payments, digital wallet technologies, and payment mechanisms.
Recent BlackBerry leaks for both GSM and CDMA models highlight RIM's plans for NFC, which could show up in a broad array of smartphones from the updated Torch 2 to the new Bold.
News of Research in Motion's NFC plans were announced by co-CEO Jim Balsillie at MWC.
Depending on when the new hardware launches, these NFC-equipped phones may be ahead of the software mechanisms needed to fully utilize NFC as a digital wallet. The potential for NFC is enormous, including quick share of information between two devices to mobile payment, but the apps, commerce ecosystem, and adoption must be in place for users to find ubiquitous use and be comfortable in abandoning their wallets and carry a single, unified digital device that will serve as their communications means and as a method to initiate and complete transactions.
Via: BGR