RIM Announces BlackBerry 7, Says Current BlackBerry Phones Won't Get It
In addition to the other BlackBerry announcements that came this morning, RIM also introduced its latest and greatest operating system, BlackBerry 7, which will launch on the new BlackBerry Bold 9900/9930 aka BlackBerry Bold Touch at some point this year.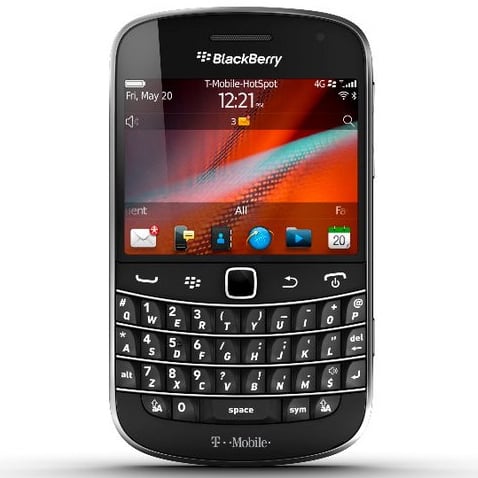 BlackBerry 7, originally known as BlackBerry 6.1, is going offer some upgrades including HTML 5 support, a new JIT JavaScript engine to the BlackBerry browser, better universal search, and support for BlackBerry Balance.
Unfortunately, the software won't be coming to the current BlackBerry hardware on the market. That means if you own a BlackBerry Storm 2 or a BlackBerry Torch or a current version of the BlackBerry Bold, you will not be seeing this update.
We have a pretty good feeling that that notion will not sit well with current BlackBerry owners. However, it's very possible that pieces of this update could possibly arrive in the form of one of the next updates to BlackBerry OS 6.
(Via MobileCrunch)

As an Amazon Associate I earn from qualifying purchases.