RIM BlackBerry PlayBook Not Expected Until March 2011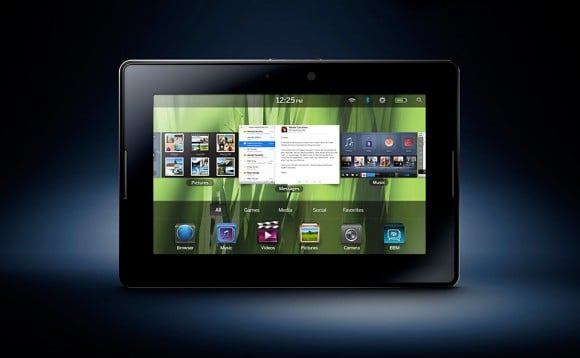 In an investment call detailing third quarter earnings, RIM says that the BlackBerry PlayBook won't be available until the first quarter in the U.S. initially. The 2011 launch date, still not clarified, may be March. According to the company, says that revenues for the PlayBook may not be accounted for until the following quarter, suggesting an end of first quarter launch for the BlackBerry tablet device which will run on the QNX platform.
The company says that the U.S. version will be WiFi-only, and that successive launches in other markets will see the PlayBook add a phone radio to the device, though RIM was not specific whether the radio would be 3G or 4G.
BlackBerry smartphones would eventually be made to run on the QNX platform that will debut with the PlayBook, but the company could not give a timeline for when the transition would happen.
Research in Motion says that demand is strong for the tablet in China and Japan, and for now the company is playing to its enterprise strength by focusing on enterprise features, noting that it is a CIO-friendly device.
All Things Digital has more on the investment call.

As an Amazon Associate I earn from qualifying purchases.