RIM Doesn't Want You to Jailbreak the BlackBerry PlayBook
In a post on its business blog, RIM has revealed, in detail, its stance on jailbreaking BlackBerry devices. Adrian Stone, who is the company's Director of the BlackBerry Security Incident Response Team says that the company recommends against installing any jailbreaking tool and that doing so will indeed void the warranty that comes along with the device.
The post doesn't explicitly name the BlackBerry PlayBook but it's safe to assume that this post is aimed fairly squarely at users of RIM's tablet.
Jailbreaking the BlackBerry PlayBook using a tool like Dingleberry gives the user root access which allows for extensive customization of the slate. In their eyes, it extends the functionality of the device.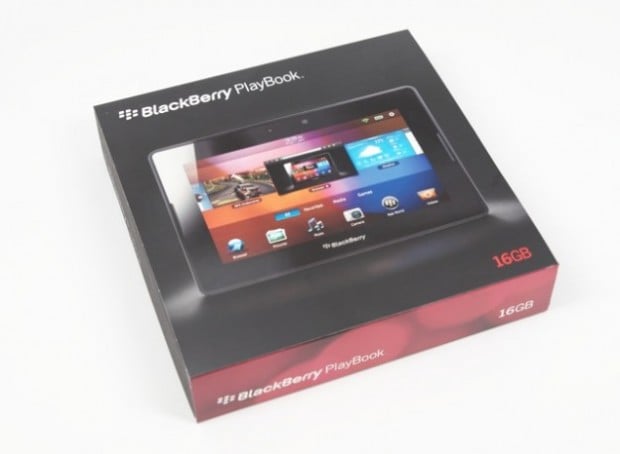 But, as Stone says, the the company will aggressively be tackling such exploits after determining which category the exploit belongs to.
Exploits tossed into the first category will be ones where a lot of user interaction is required.  Those will be dealt with in future software updates. If Stone and his team decide the jailbreak falls into the second category, where little user interaction is required, the issue will be resolved with a swift security update.
This kind of response should come as no surprise.
RIM and BlackBerry OS are not Google and Android. RIM is also notorious for its security standard, a reason why it has been one of the leaders in the enterprise market for quite some time.
While it might be able to attract more customers by promoting an open atmosphere, it would be going against the company's principles.
So, PlayBook owners looking to jailbreak. Be prepared for a nice game of cat and mouse with Research in Motion. They'll likely be a step behind but they'll still be on the trail.

As an Amazon Associate I earn from qualifying purchases.