RIM Eying Samsung for Buyout?
With its BlackBerry 10 operating system and hardware delayed until the middle of 2012, it's no surprise that we're seeing a report that RIM is not only in talks with companies to license its operating system but is apparently leaning towards selling divisions of the company or even the entire company outright. And right now, the front-runner to purchase RIM is said to be Samsung.
RIM's Co-CEO Jim Balsillie is supposedly pushing hard for Samsung but no deal has been reached yet because of the company's asking price which is thought to be more than $10 billion for a full sale, with the asking price falling somewhere in between $12 billion and $15 billion.
A steep asking price even for the likes of Samsung.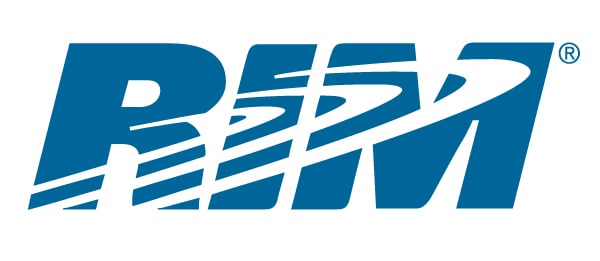 Still, it's a sale worth considering, especially for the likes of Samsung who could use a service like BlackBerry Messenger to separate it from the crowd. That crowd of course being companies like HTC and Motorola.
RIM also has several other enticing Enterprise features that could be used on mobile devices, further separating Samsung-made devices from the rest of the pack. If a business wasn't eying Samsung devices before, it would certainly have to entertain the idea if said enterprise functions were on board.
Of course, right now, this is purely rumor as neither RIM nor Samsung has responded to the claims but you can be sure that if the wheels are indeed moving in this direction, we'll probably know more about this shake-up, if it indeed happens, it in the not-so-distant future.
Via: BGR