RIM: First BBX Smartphones Will Feature 16:9 Display, BES Support
In an interview with PCMag, RIM's vice president of Developer Relations and Ecosystem Development Alec Saunders revealed that the company's upcoming BBX-powered handsets will not only support BlackBerry Enterprise Server (BES) and native email but that they will also have the same aspect ratio (16:9) and resolution (1024×600) as the BlackBerry PlayBook tablet.
This means that RIM will not be keeping the same design that it employed with BlackBerry 7 devices like the BlackBerry Bold. So, those of you still on the BlackBerry train should expect something a little different than your usual BlackBerry design.
Hopefully, that's a good thing.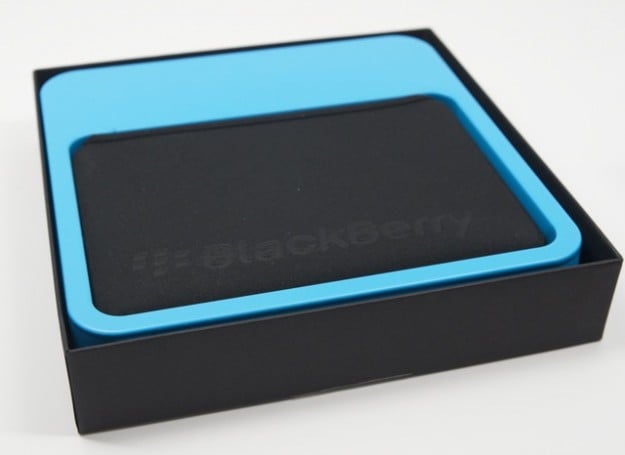 RIM's first BBX phone is widely rumored to be the BlackBerry Colt which has been rumored to have a large touchscreen display with the same 16:9 aspect ratio mentioned by Saunders. It's also said to be lacking a physical keyboard, a trademark of RIM's devices.
The BlackBerry Colt is expected to arrive at some point in 2012, possibly around the same time RIM releases OS 2.0 for the BlackBerry PlayBook.

As an Amazon Associate I earn from qualifying purchases.