RIM Giving Away Tablets to Developers Who Make The Grade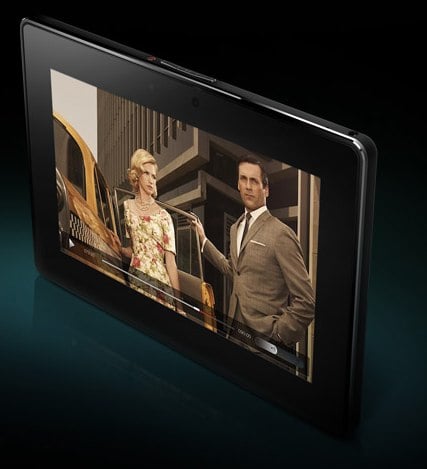 Tablets and Slates need Apps to gain traction and have a chance of making market inroads. RIM wants its PlayBook Tablet to be a success certainly and to try and ensure some of that, the Blackberry maker is offering developers a free Tablet.
The offer of free hardware is for those who develop Apps that make the cut for  RIM's App Store, which RIM is calling Blackberry App World.  The SDK has been out for awhile now and developers can use the emulator to create and test their creations. Given that the OS is brand spanking new there is obviously a learning curve, but that's never stopped the determined.
Expect to see the PlayBook sometime in 2011.
Via jkOnTheRun

As an Amazon Associate I earn from qualifying purchases.