RIM Might Lower Service Fees For Carriers
It seems RIM can't find any source of relief from its downward spiral. The company might be forced to lower its service fees for carriers due to mounting pressure.
According to All Things D, carriers are pressuring RIM to reduce the cost of the service fees to access the BlackBerry server infrastructure. If the company does lower those service fees, it stands to lose a lot of revenue in the future. RIM currently makes about $4.09 billion annually from those service fees.
Analyst Pierre Ferragu from Sanford C. Bernstein thinks RIM's service fee revenue could drop to as low as $2.7 billion for fiscal year 2014, and down to $2.3 billion in fiscal year 2015. That's a drop of about 43 percent.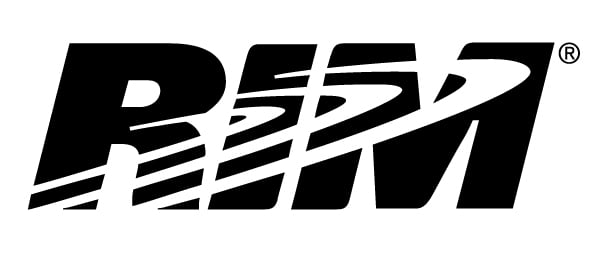 RIM already admitted that service fee revenue was down about 12 percent in the last quarter.
A RIM spokesperson told All Things D that "RIM intends to continue generating a revenue stream from the services we offer." That's not saying the company will keep the same fees. The statement simply implies that RIM won't offer its services for free anytime soon, something that shouldn't come as much of a surprise.
Lowering the cost of service fees won't bring about the end of RIM alone, but paired with the rest of the bad news the company faces, the company may have a tough time digging itself out of its current predicament.
The news come shortly after RIM announced that it would be postponing its first BlackBerry 10 devices until the first quarter of 2013, devices that appear to be one of RIM's last hopes at survival. The devices had originally been slated to be coming out this year.

This article may contain affiliate links. Click here for more details.