RIM: No Plans to License BBM for Inter-Platform Chat
After much speculation that Research in Motion may open up and give iOS and Android access to its popular BlackBerry Messenger (BBM) service, RIM's new chief Thorstein Heins had put the idea to rest by saying that BBM appearing on external platforms is not an option. BBM allows BlackBerry users to communicate freely with each other by sending messages that are similar in convenience to SMS and MMS without the added carrier fees of SMS or MMS.
According to one source to the Wall Street Journal, "It was not up for discussion," referring to the potential licensing of BBM for use on non-BlackBerry devices.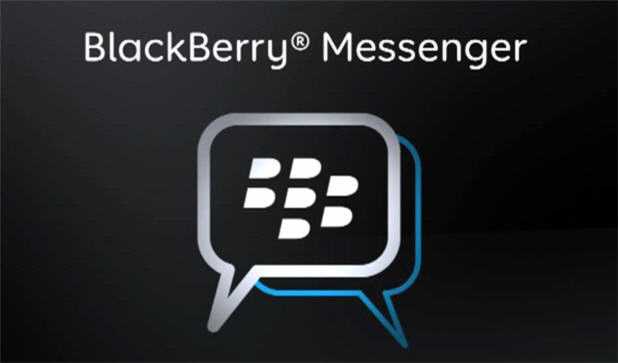 BBM still remains a popular feature of Research in Motion's tablets and phones for communications despite the company's declining market share in recent years. One complaint among user is the dwindling list of BBM contacts as some BlackBerry users have begun migrating to rival platforms.
To bolster the importance of BBM, a leaked image of an unannounced BlackBerry device shows that RIM is creating a dedicated hardware key to quickly launch BBM on that phone. The company also is trying to work with developers to integrate BBM as a social component into third-party BlackBerry apps on the software side.
Apple, which recently launched iMessage as a cross-platform chat service between its mobile iOS and its desktop OS X operating systems, offers similar features to RIM's BBM service. Third-party chat services are also filling in the gap to offer BBM-like services, though third-party apps require users to have the app installed. Additionally, push capabilities built into iOS, Windows Phone, Android, and other platforms allow popular chat clients such as AOL's AIM, Google Talk, MSN, and Yahoo! Messenger to be used like BBM and iMessage in the background without having to migrate to specific phones. Additionally, push allows these services to run in the background without too much of a hit to battery life.