RIM Reassures that BlackBerry PlayBook Battery to Last a Full Day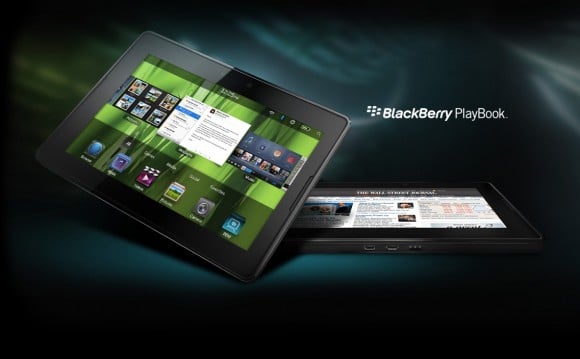 With concerns about the battery life of Research in Motion's BlackBerry PlayBook swirling, the BlackBerry-maker has quieted rumors with senior product manager Ryan Biden reassuring inventors and users that the tablet's 5,300 mAh battery is slated to last a full working day.
An 8-hour battery life quoted through the non-user replaceable battery exceeds that on the comparably-sized Galaxy Tab from Samsung, though still short of the 10-hour power provided by the larger Apple iPad.
Unlike the Tab and iPad, the PlayBook is powered by a dual-core ARM-based chip, rather than single-core CPU, made by Texas Instruments.
Via: All Things D

As an Amazon Associate I earn from qualifying purchases.