RIM Releases SDK for Cross-Platform Smartphone, Tablet Apps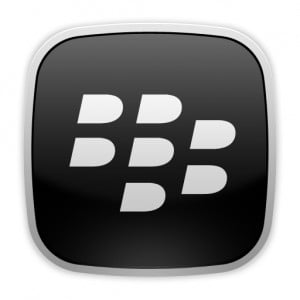 Research in Motion had announced its WebWorks SDK to give developers the tools necessary tio easily create apps for the company's line of BlackBerry smartphones and its tablets. While smartphones still operate on the BlackBerry operating system, RIM had switched to a BlackBerry Tablet Operating System for its BlackBerry PlayBook enterprise-driven slate, which will be powered by QNX. The WebWorks SDK will help make it easier for developers to target both the smartphone the BlackBerry Tablet OS and will help RIM grow its catalog of titles offered through the BlackBerry App World app store.
Research in Motion has stated in the past that it would be migrating its smartphone to the same QNX-powered OS that will be powering the company's PlayBook, though the company did not give a timeframe for such a transition; current smartphones run the BlackBerry 6 operating system and not the newer OS found on the PlayBook. The move to offer a compatible working environment early on will help developers in knowing that their work would be future-proof and that they would not need to re-create apps with a changing platform. A similar strategy was utilized by Nokia, with its dual-platform solution of offering MeeGo and Symbian, in releasing the Qt development tools.
While the company's hardware has evolved over time, RIM is also making a stronger hardware push with much updated specs on the recent leaks that reveal the next-generation of BlackBerry Bold, Curve, and Torch 2 smartphones. Those smartphones will have CPUs and memory that will make RIM more competitive against offerings from Android and iOS. Along with updated hardware, developers should be able to take advantage of the hardware in developing games and applications with updated BlackBerry Payment SDK (perhaps through the NFC chip inclusion in those smartphones) and the new BlackBerry Push Service SDK.
The updated CPU and memory on those smartphones, along with the multimedia and multitasking capabilities of the PlayBook tablet, are strong signs that RIM is making an aggressive push to make its platform more multimedia-capable. At CES, RIM was keen on pointing out that the front-facing and rear-facing cameras can both record HD quality videos on the tablet, while also highlighting that the PlayBook can manage high-quality video with graphics intensive gameplay simultaneously, showing off the device's multitasking abilities.
Via: Phonescoop

As an Amazon Associate I earn from qualifying purchases.