RIM's First QNX BlackBerry Reportedly Won't Launch Until Q3 2012
Earlier today, we showed you a photo of what apparently is RIM's first QNX-powered smartphone, a device called the BlackBerry London. The source couldn't confirm that the device was real but BGR has chimed in saying that a trusted source of theirs is saying that the phone is indeed the real deal and that it will be launching at some point during Q3 of 2012.
Apparently the BlackBerry Colt, the device that we thought was going to be RIM's first QNX smartphone has been scrapped in favor of the London.
Obviously, Q3 of 2012 was probably not what Crackberries wanted to hear in terms of a launch window especially after we heard that the first RIM-made QNX smartphone was slated for Q1 of next year.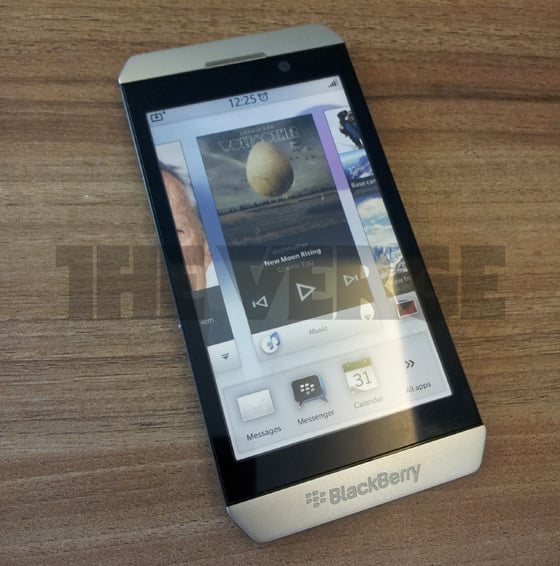 The London is rumored to have a 1.5GHz TI OMAP dual-core processor, 1GB of RAM, 8MP rear camera, 2MP front-facing camera, 16GB of on-board storage, and a design that differs from your typical BlackBerry.
Anyone going to be waiting around for this?

As an Amazon Associate I earn from qualifying purchases.