Root the Amazon Fire and Forget Prime Video…For Now
If you root your Amazon Fire you won't get much. In fact you'll get less than the stock experience because apparently, you lose access to the Amazon Prime Video library. According to one person who rooted his Fire, the tablet searches for the su binary (stands for Super User and shows that an Android device has been rooted). If it finds the file on the tablet, then it shuts down access to the Amazon Fire's built-in access to Amazon Prime video content. Speculation says this has to do with the movie company's silly fears that users will be pirating video on rooted devices.
I expect that in the coming days or possibly weeks, the devs working on the Fire will find a way around this. Until they do, if you want to watch the free Prime videos or buy any of the premium videos, I'd steer clear of rooting, even though it's unbelievably simple.
Fire users who want to root might want to hope that someone wins the $800 reward for finding a way to port Ice Cream Sandwich to the new device, thus opening up a lot of possibilities.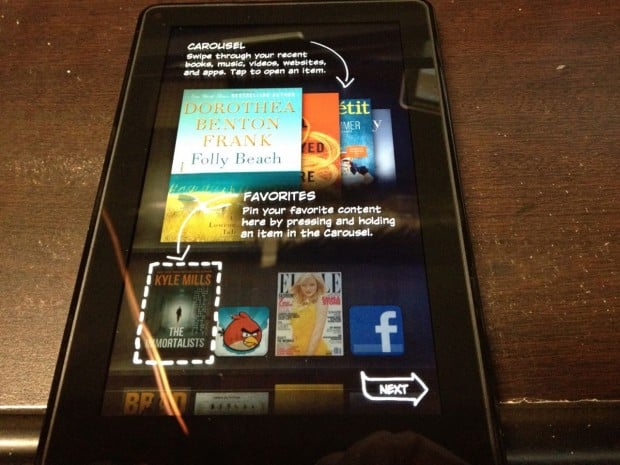 See my first impressions post and our other coverage of the new Android tablet.
Source: Phandroid via Fireblog

As an Amazon Associate I earn from qualifying purchases.