Rubber Band Accessory Cleverly Secures Macro Lens to Any Smartphone's Camera
This latest lens accessory to enhance photography using a smartphone with a decent camera sensor is so simple that it's genius. Rather than outfit the lens kit, or attach a lens kit, to a modular hard case–which not only adds weight and bulk, requires users to change to the appropriate case for the sole purpose of adopting a specific lens or set of lenses, and is made to tailor to a specific phone design and must be re-purchased if a user switches to a new phone model–the accessory attaches a lens–in this case a macro lens for close-up shots–to a phone by way of a simple elastic rubber band.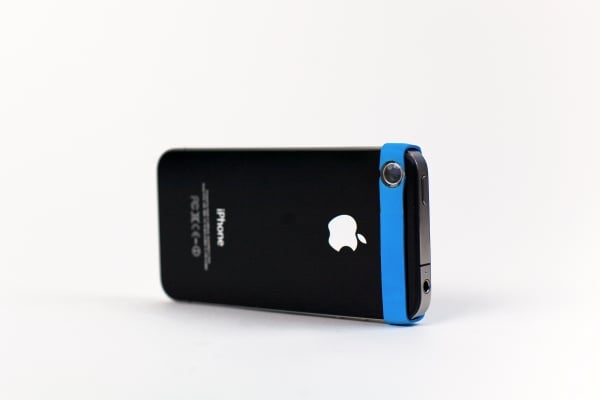 As the rubber band can stretch to accommodate any smartphone's width or girth, the kit itself is rather phone-agnostic and allows users to quickly swap the accessory to different phones, negating the need for users to purchase new kits for new phone models as existing third-party lens kits of today require.
The kit itself is only $15. Hopefully the manufacturer will release different types of lenses, such as zoom, fish eye, wide angle, etc, in the future to accommodate different situations. The kit right now is listed as out of stock as of the time of this writing.
Via: Gizmodo

As an Amazon Associate I earn from qualifying purchases.