Rumor: Amazon to Give Away Kindle to Prime Subscribers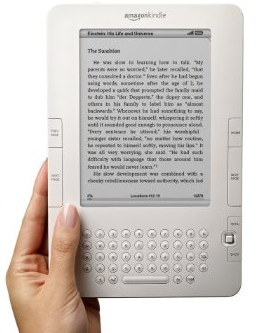 Well there's one way to make sure you gadget gets into folks hands when you're in a competitive war. Give it away. That's the rumor floating around from TechCrunch. Essentially a source is saying that Amazon is considering giving all Amazon Prime subscribers a Kindle for free, although there are no details and the rumor contains a caveat that Amazon has to figure out a way to do this without losing money.
Amazon Prime subscribers pay $79 a year to get free two day shipping anytime and are considered Amazon's best customers. With the iPad looming and Apple's iBook plans being a big part of that,it is easy to see Amazon being this aggressive, but I'm not sure if it will be quite this aggressive.

As an Amazon Associate I earn from qualifying purchases.