Rumor: HP's WebOS Tablet "The Hurricane" Coming Q3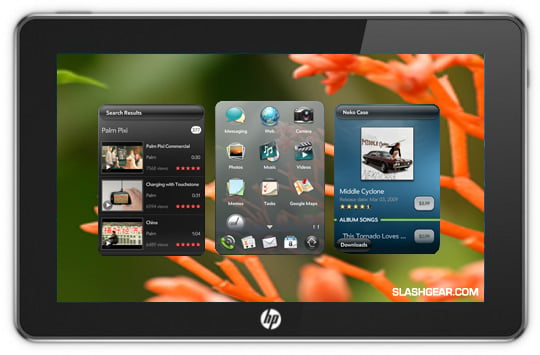 Daryl Deino of the Examiner is reporting that an "HP insider" is spilling the beans on HP's plans for a WebOS Tablet. Supposedly it is codenamed The Hurricane and is scheduled to debut in Q3. We don't know much more than that, but Q3 seems early to me given the timing of HP's recent acquisition of Plam.
Picture mockup  via Slashgear

As an Amazon Associate I earn from qualifying purchases.